New Safety Measures Keep
Your Child Healthy
Thanks To Proven Practices, Touchless
Processes, And Sanitizing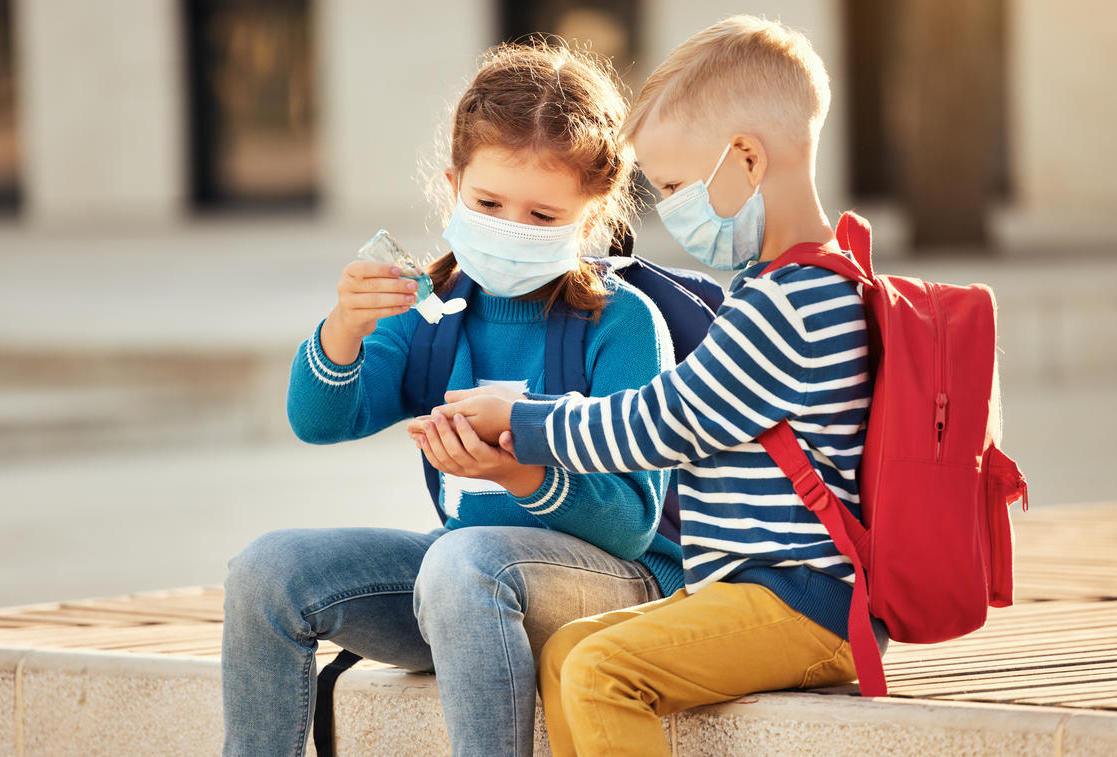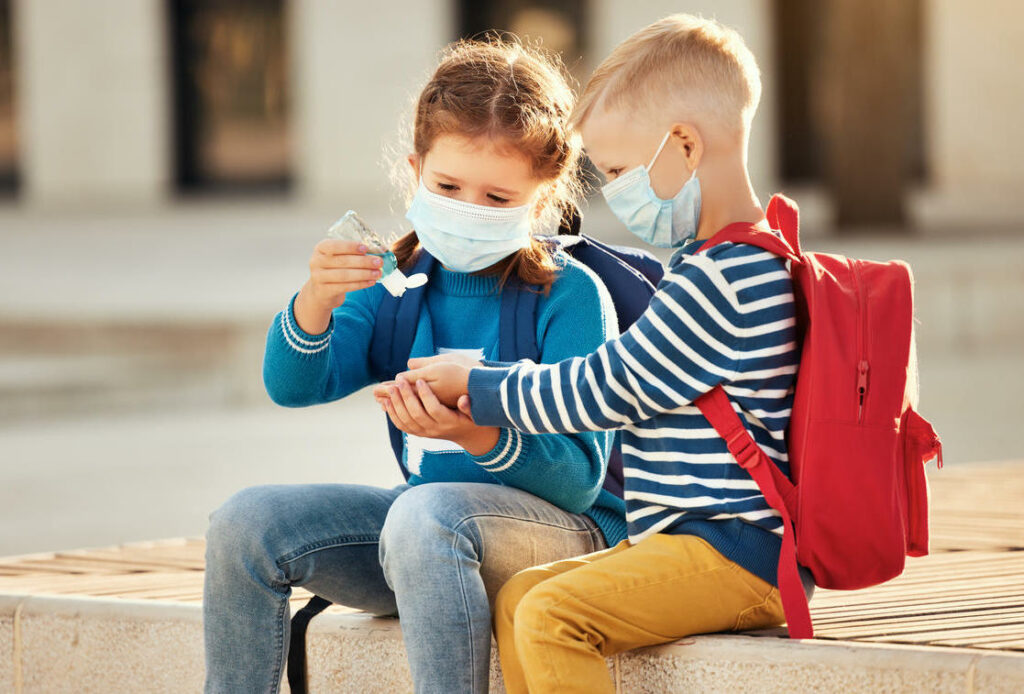 New Safety Measures Keep Your Child Healthy
Thanks To Proven Practices, Touchless Processes, And Sanitizing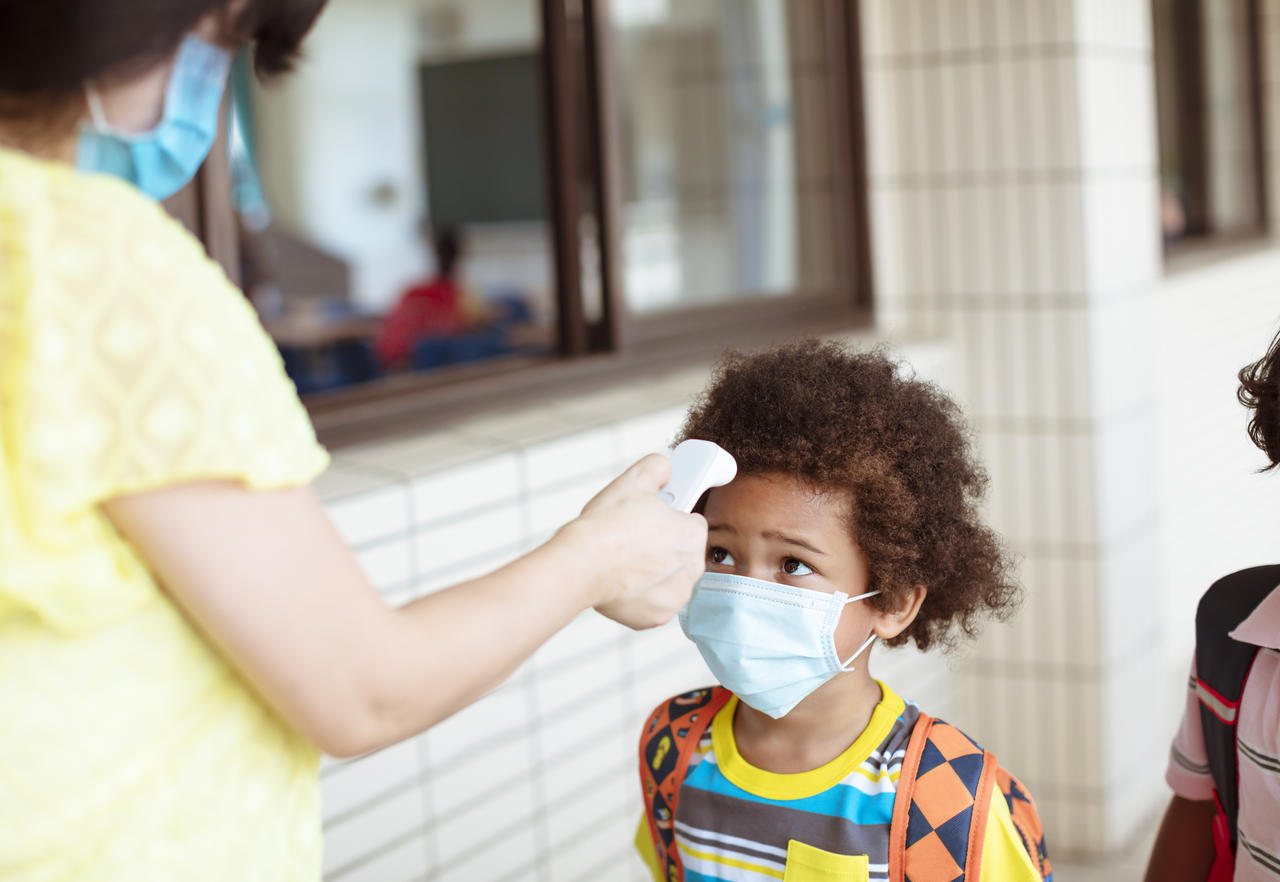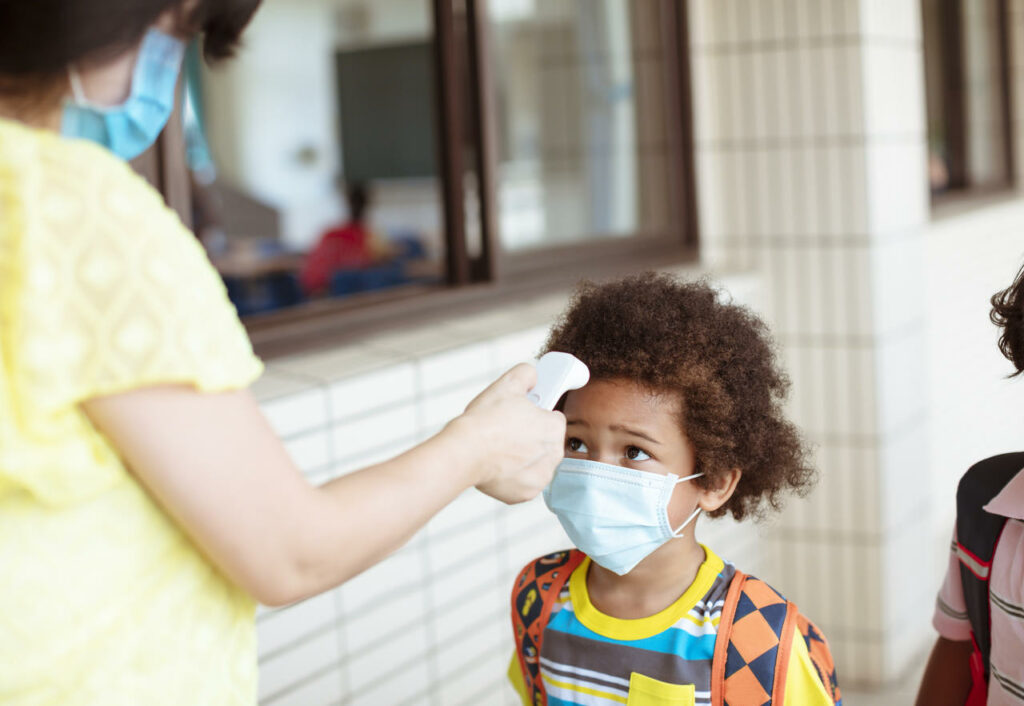 Symptom-Tracking Ensures Quick Responses & Informs Next Steps
Both children and staff undergo daily health checks upon arrival to ensure everyone is symptom-free. Uncovering common symptoms like fevers informs the next steps to ensure your child is safe.
An Obsessive Clean Kills Contagions Continuously
A three-step wash process to clean, sanitize, and disinfect your child's tools, toys, and equipment ensures everything they may touch is safe. Shield your child from potential contagions.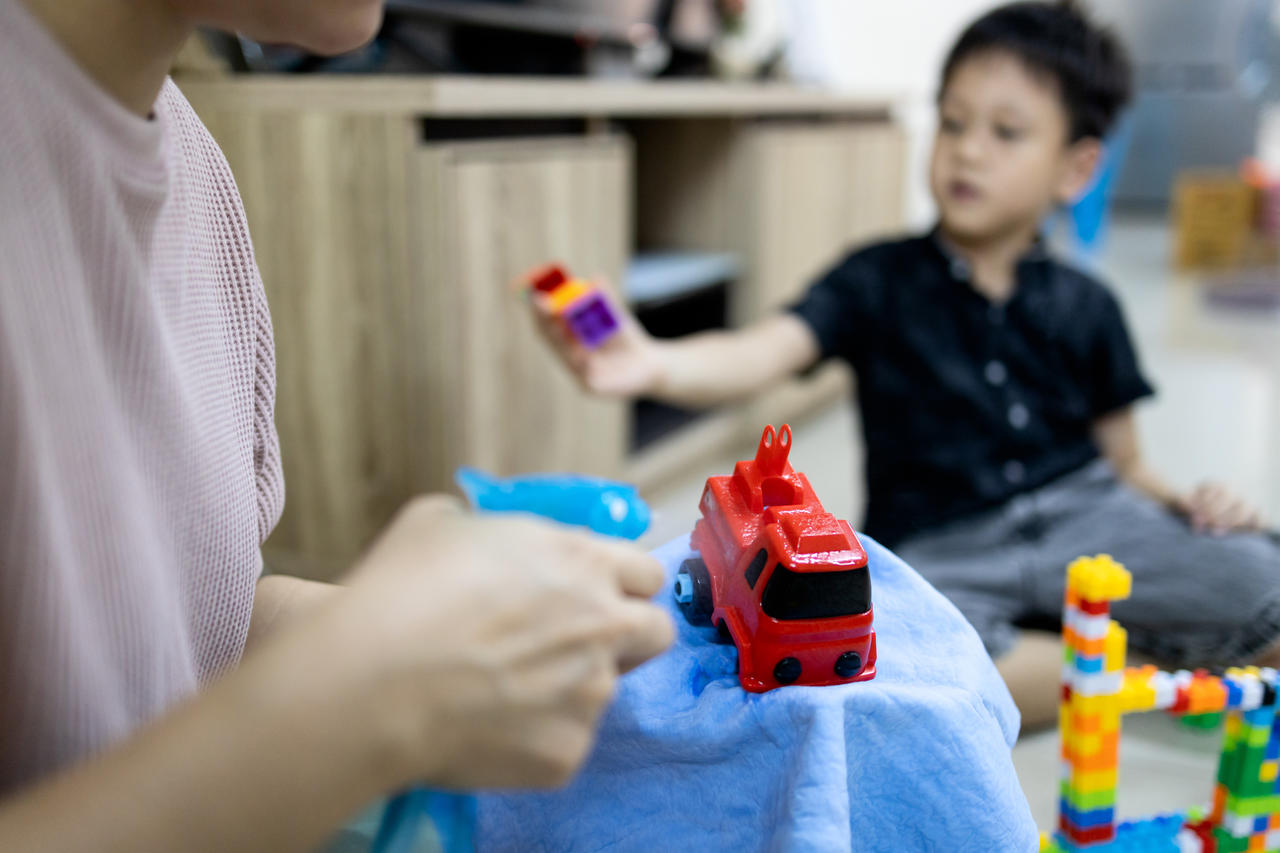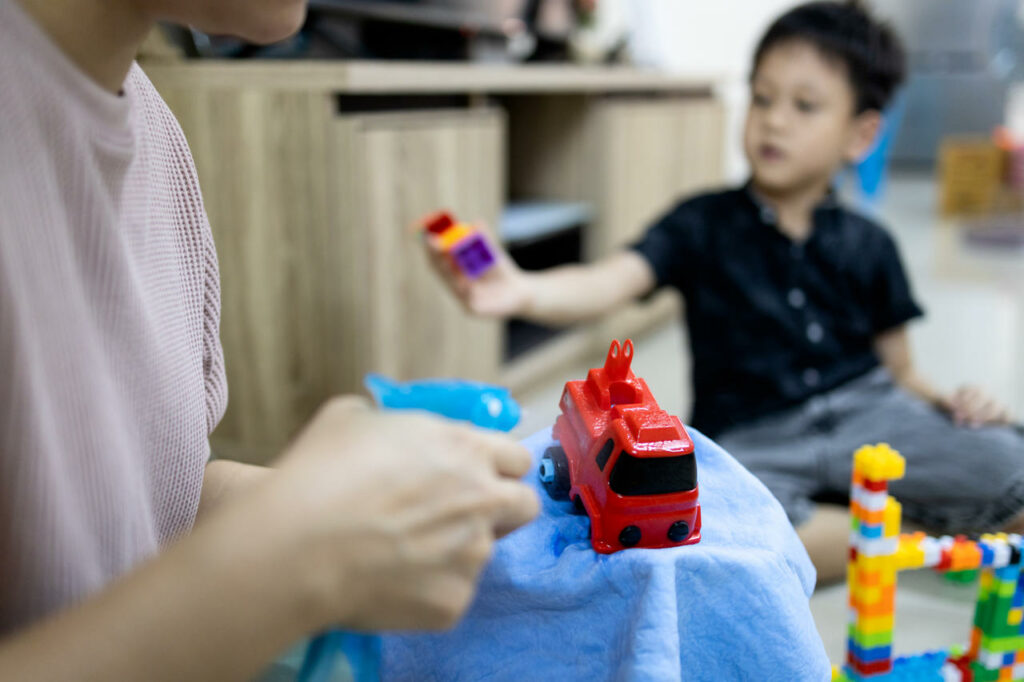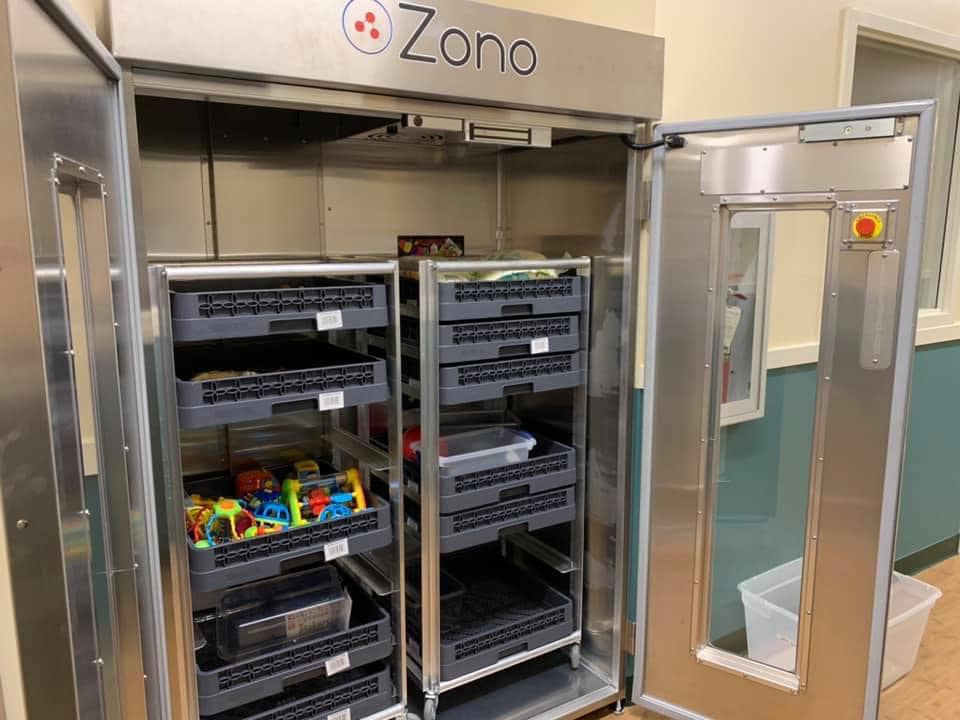 A Zono Cabinet Offers Hospital-Grade Sanitizing
The Zono cabinet is a disinfecting device that sanitizes tough to clean items like books, puzzles, game pieces, and crayons in just 30 minutes. Its state of the art technology kills almost 100% of germs and viruses, giving you peace of mind that your child is safe.
Contact-Free Check-In & Out Minimizes Cross-Contamination
Benefit from a contactless, seamless check-in and out system that lowers the risk of exposure and stems potential cross-contamination, keeping your child's health in tip-top shape.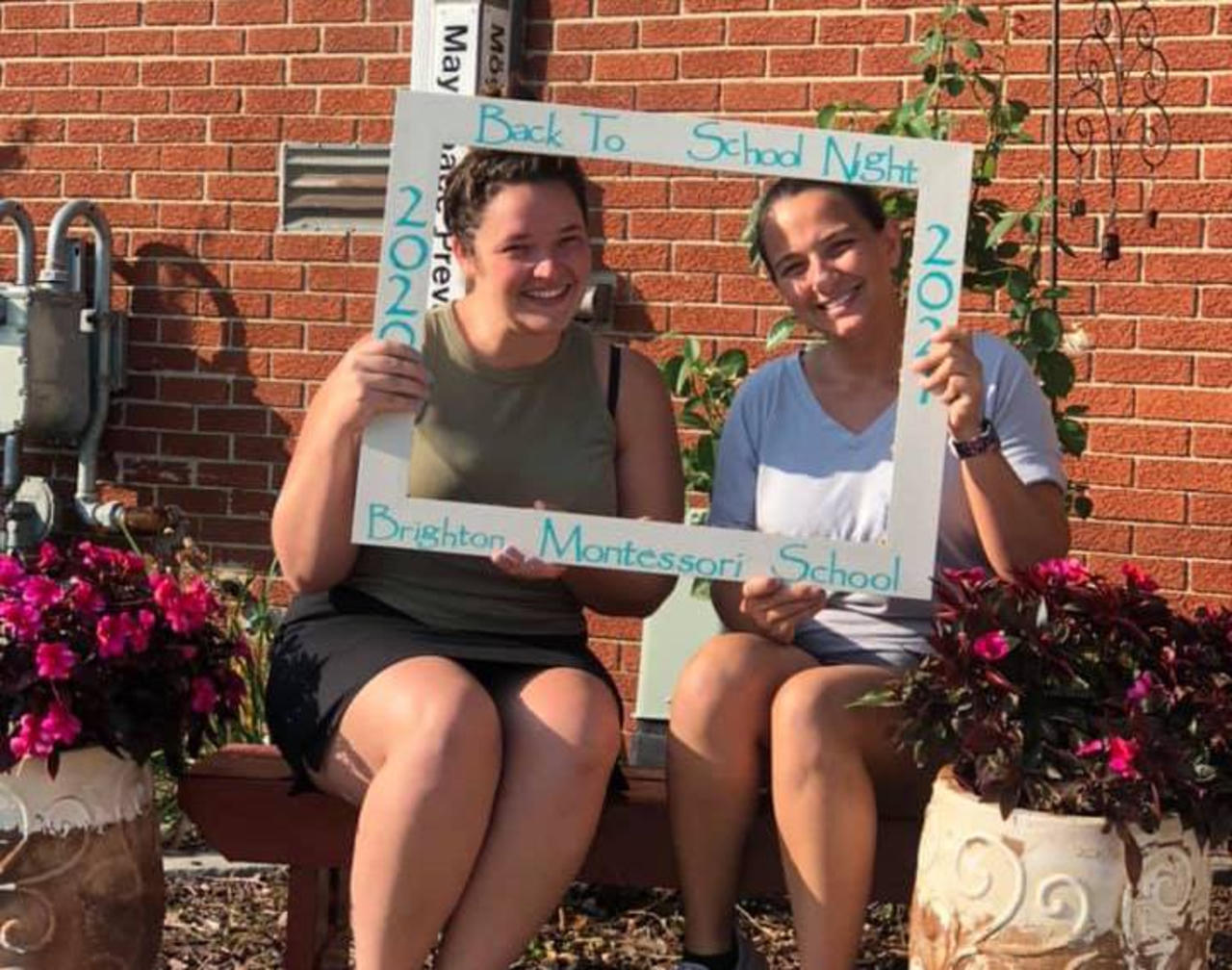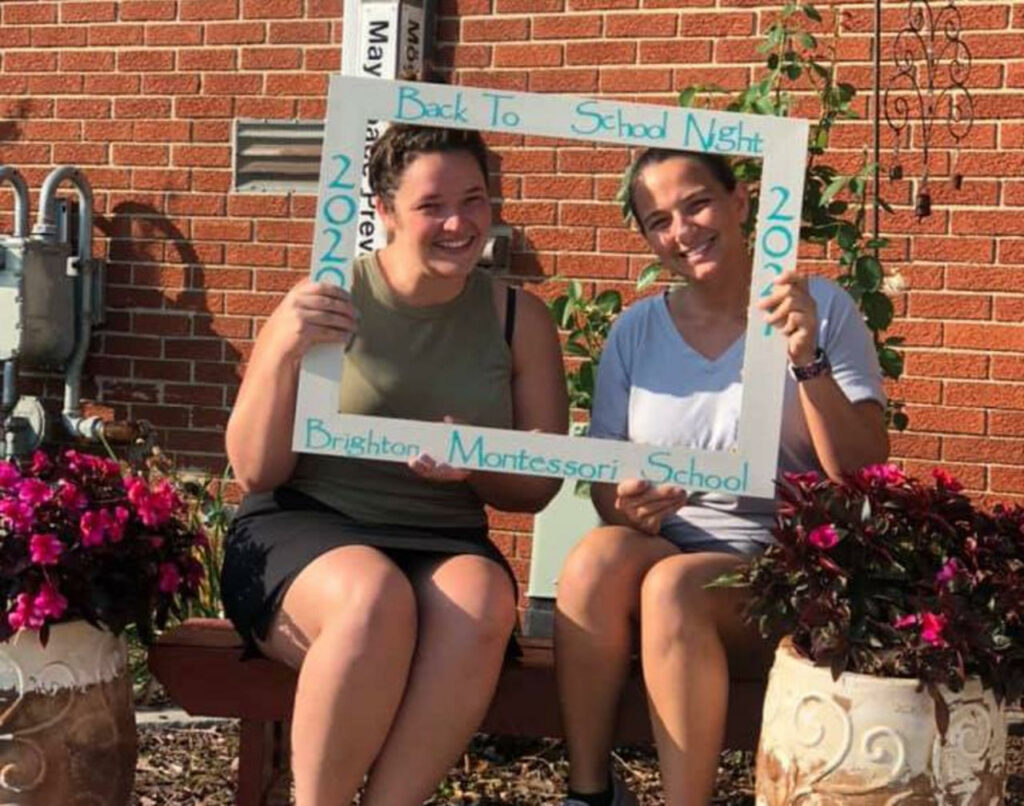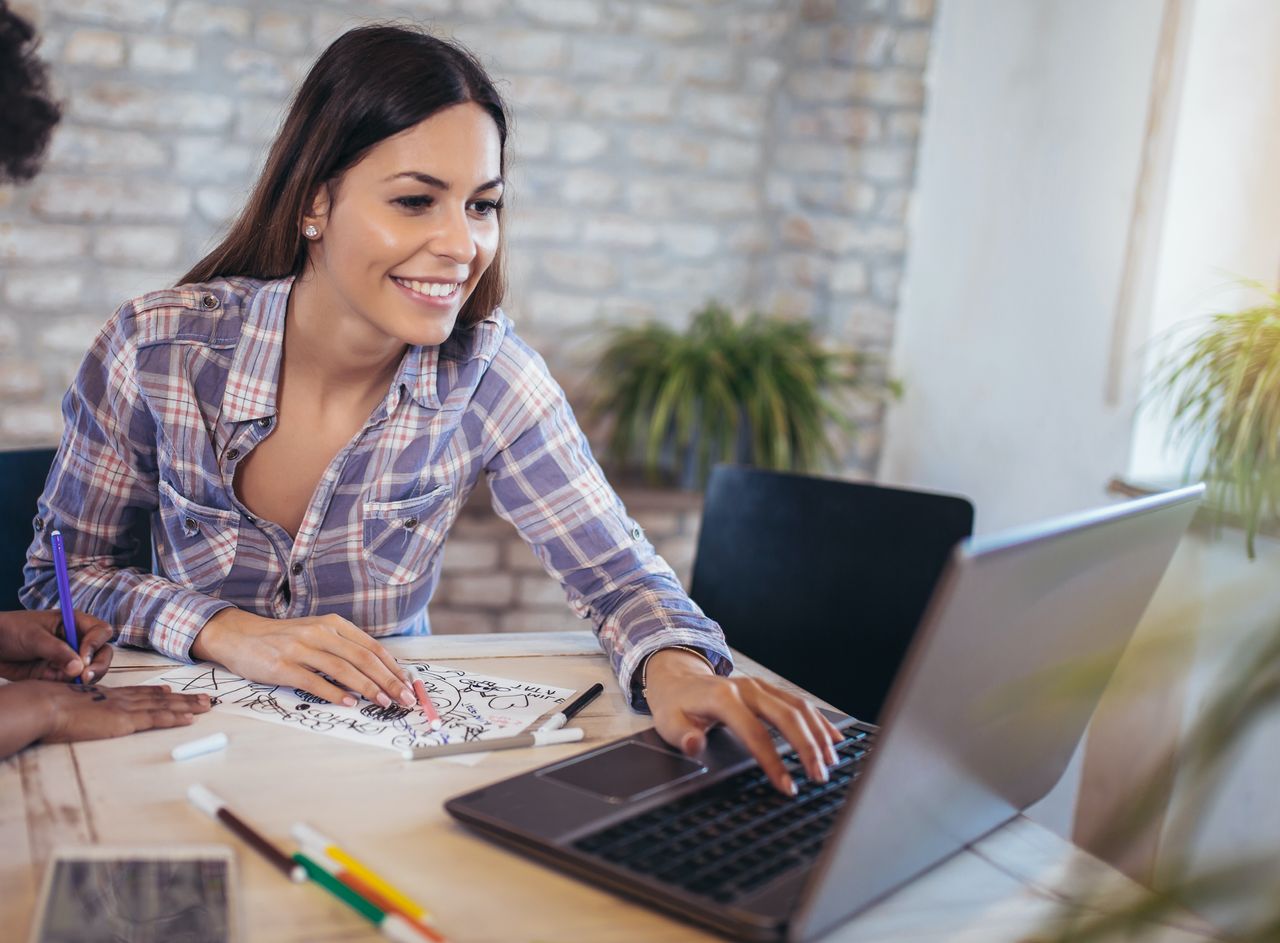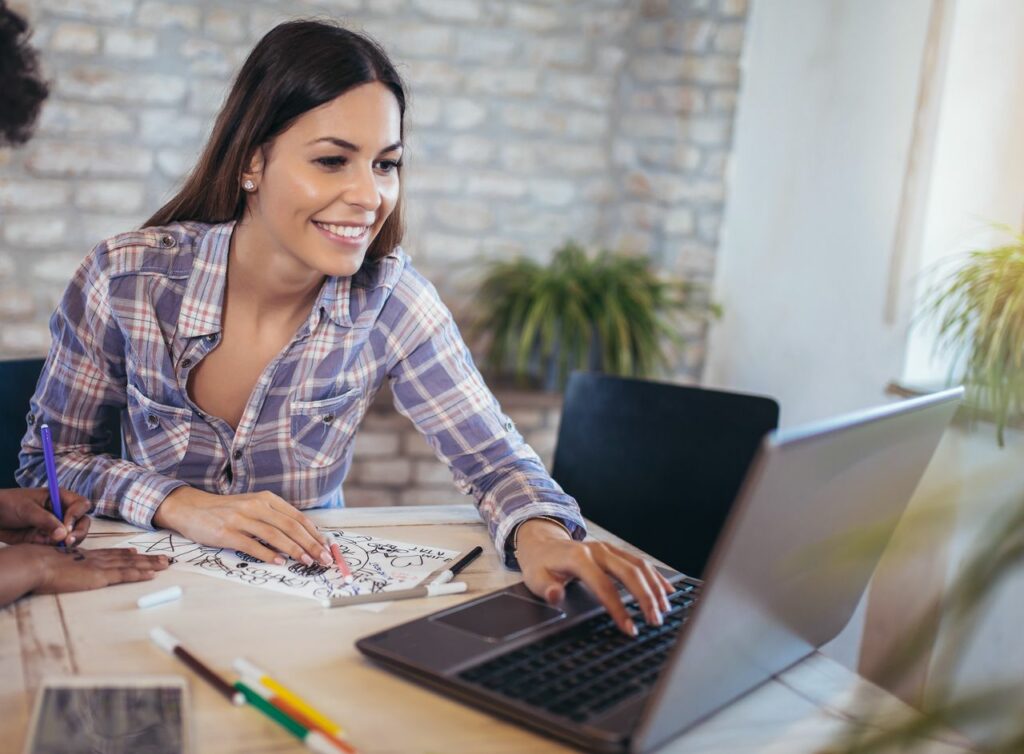 Virtual And Touchless Tours Limit Exposure
Take advantage of virtual and touchless tours so you can still learn everything you need to know while staying safe and healthy. Seeing the school inside and out is a must so you can make the best decision.
Reliable, Expert Sources Inform Caring Guidelines
Caring for your child means making their health a priority, which is why the Centers For Disease Control, the Brighton Fire Department, and the Livingston County Health Department guide safety procedures.