join a team
inspired by excellence
And get the professional fulfillment you deserve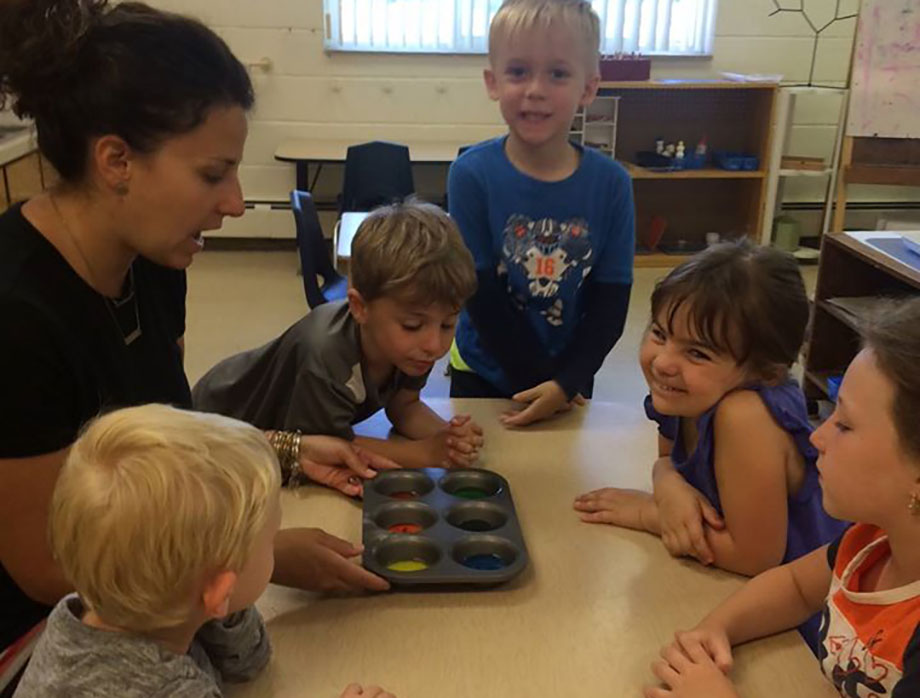 A tight-knit crew who support each other eases challenges
You never have to second guess yourself when there's a team cheering you on. Questions are answered and counsel is never in short supply so you can fulfill your role to the best of your abilities.
Enjoy A Fully Stocked Staff Lounge When You Take Five
Your rest and rejuvenation is important, even throughout the workday. For the moments you can comfortably decompress in your busy workday, we have a fully stocked staff lounge, complete with a couch for power naps, that will keep you fresh and able to give your very best.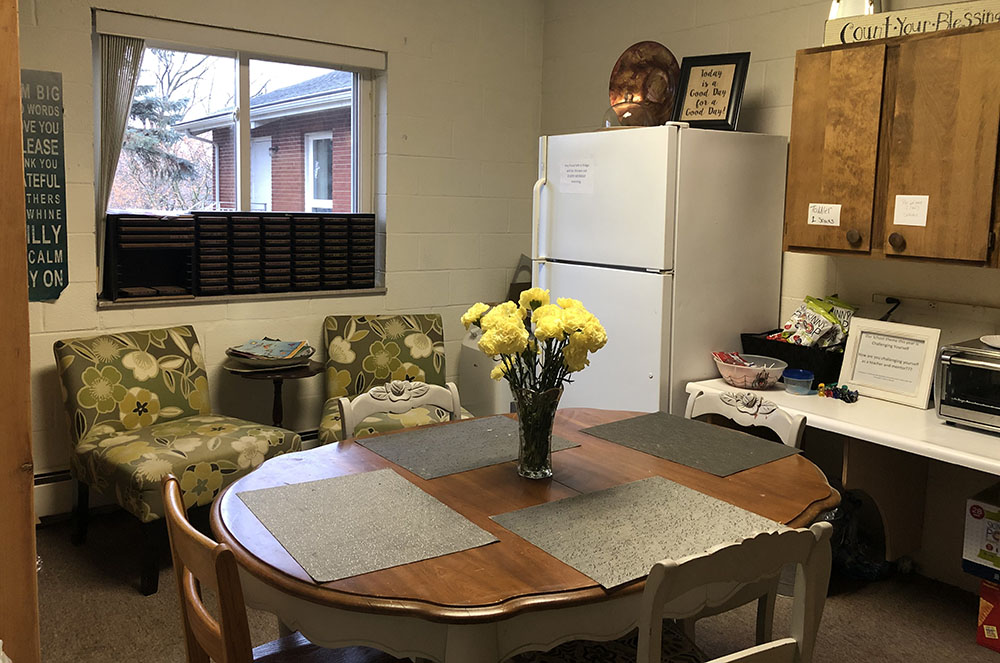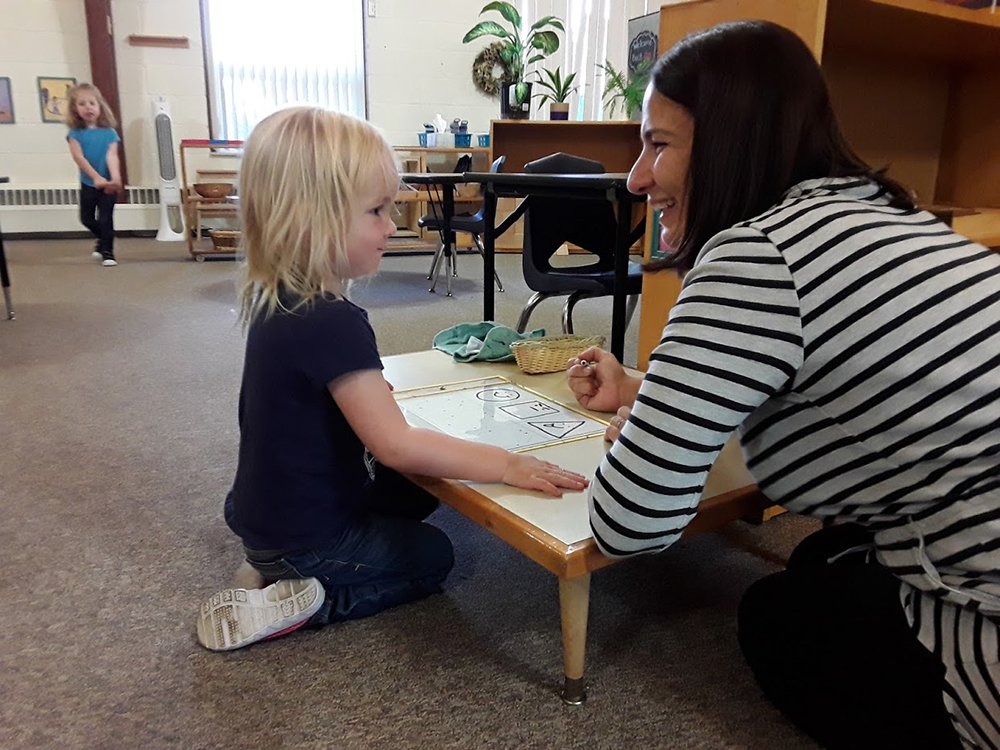 Your professional growth illustrates our
commitment to excellence
Brain science is always uncovering new ways to boost early brain growth that can inform and keep you on the cutting edge of in-class strategies. That's why we offer tuition assistance, pay for your Montessori, CPR and First Aid training.
We value you as an integral
part of our mission
When team members stand out, we praise them. You'll have opportunities for growth within the school, be invited to staff outings and get rewarded by our leadership to keep you motivated and make you feel appreciated.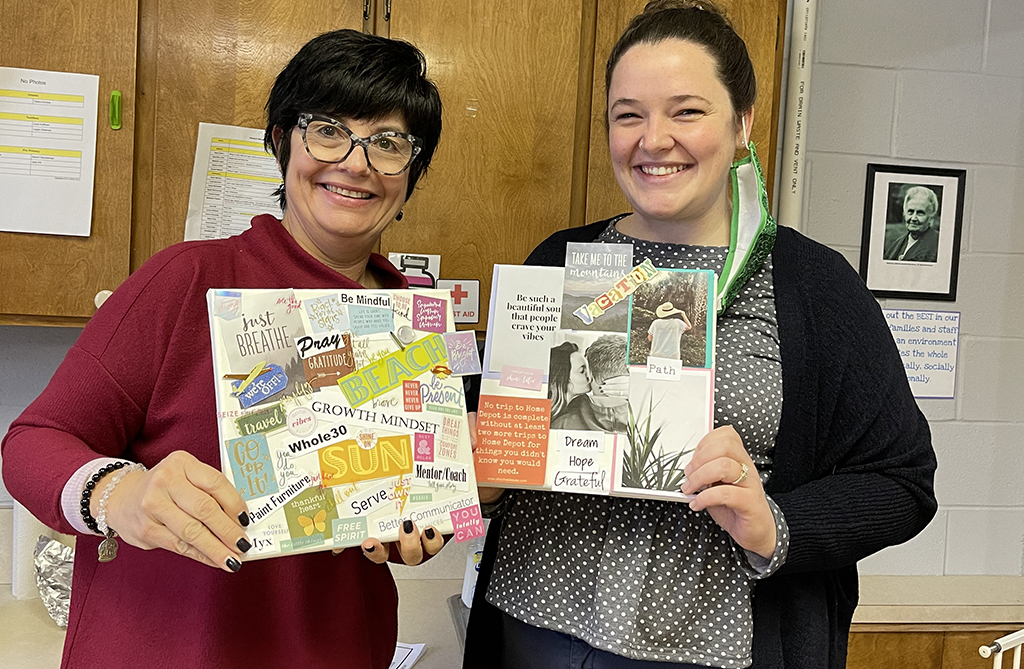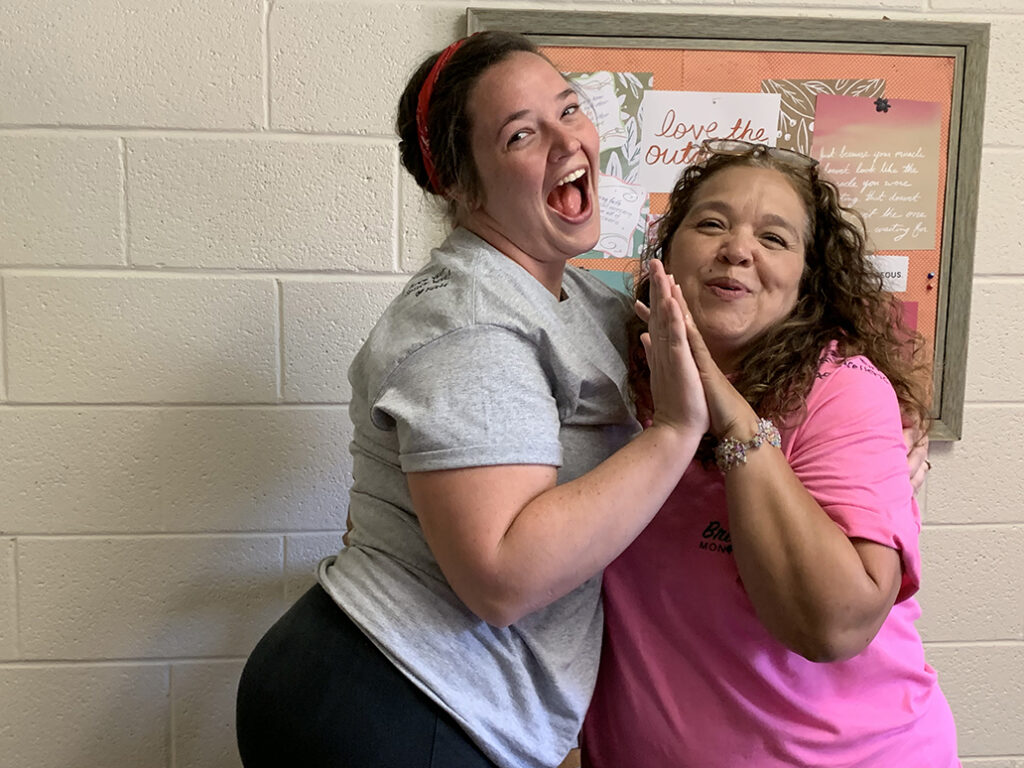 Competitive pay with benefits makes for a committed team
Start with a competitive salary so you can work toward your financial goals while making a difference in children's lives, and work alongside a dedicated team of early childhood professionals.
We are always looking for enthusiastic, dedicated, and passionate educators to join our school community.
Positions available in our Infant, Toddler, and Preprimary (3-6 yrs) communities.
Please fill out the form below and we will contact you to set up an interview.