free extended-day care for Pre Primary and Kindergarten students
Supporting Your Family With Exceptional Care Outside Of Regular Hours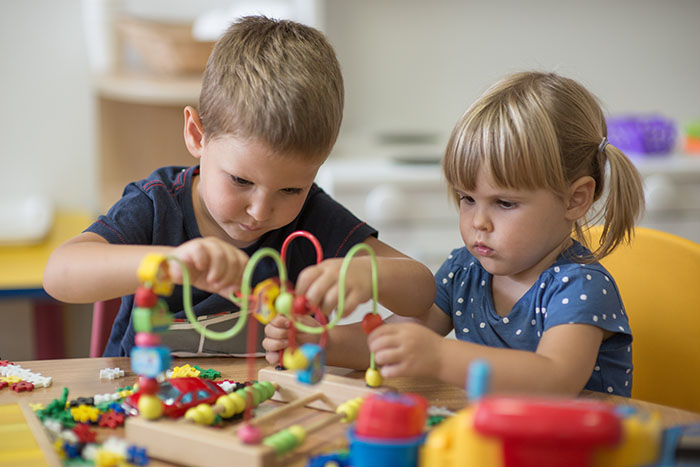 free extended-day care for Pre Primary and Kindergarten students
Supporting Your Family With Exceptional Care Outside Of Regular Hours
extended day / before and after School Program | 3 - 6 years | Serving Brighton, MI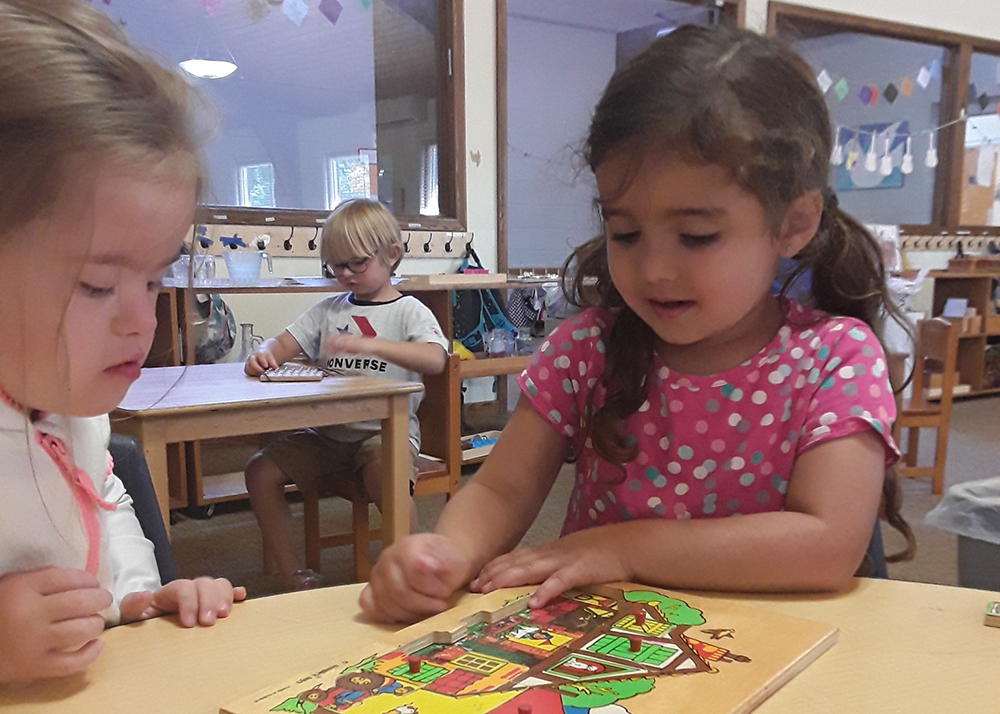 Giving your child a sense of safety and purpose
Being in a familiar setting with teachers and students they know, your child will feel comfortable and secure. The Extended Day Program boosts your child's sense of belonging to their community.
Your child will love Extra Time to be among friends
The extended day program provides another setting for children to practice their social skills. True to an authentic Montessori environment, children practice respect, cooperation, and support for each other as they play games and engage in conversations.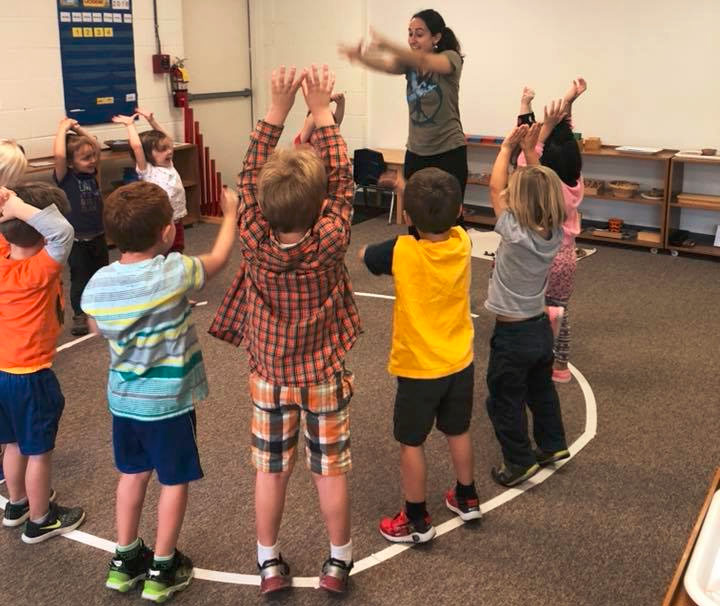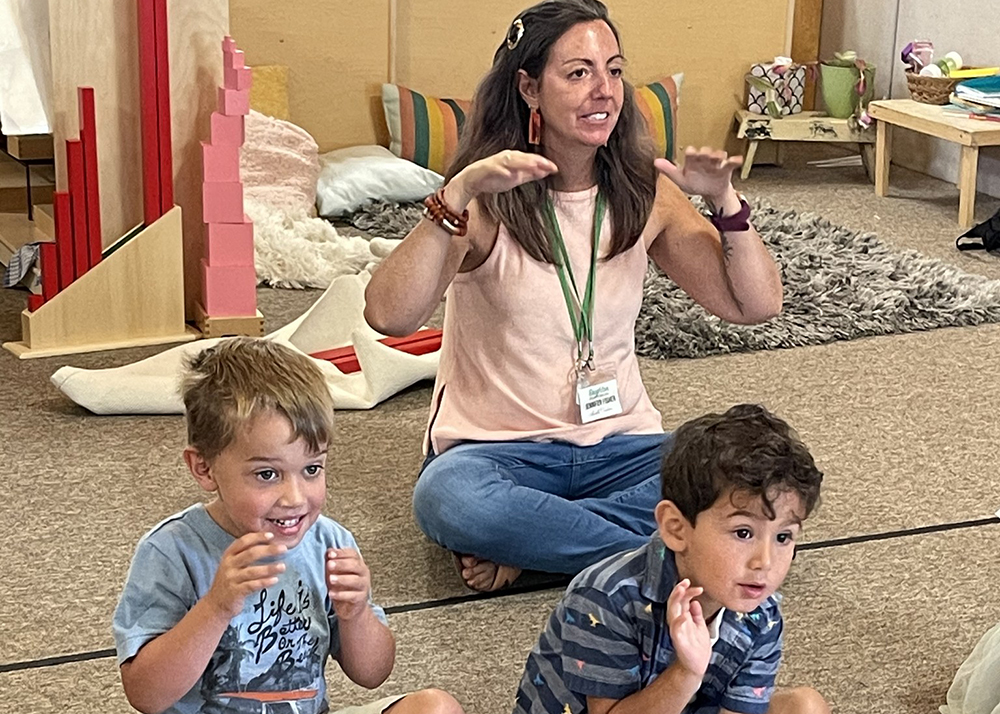 Finding new interests
and playing more
Crafts and activities offered outside of our regular curriculum give your child a chance to learn something new. More time to play in the yard outside of school hours means your child can continue to hone their gross motor skills.
The learning environment is traditional Montessori and they have been working on life skills in helping prepare their Thanksgiving feast and making the cookies for the cookie stroll. Our daughter enjoyed making a scarecrow for fall decorations and was very proud to show me when I dropped her off to school the following morning.
Doug Vandewarker
Brighton Montessori is a great school. My daughter absolutely loves it! She is 4 and is now reading, doing math, learning Spanish, yoga, and more. They teach them to clean up after themselves and help out with tasks at home. She is definitely more of a helper and takes pride in doing things for herself.
Amanda McCarty
Our grandson, Noah attended preschool there. He loved learning there and was so excited to show me his projects. He made good friends there too. He tested higher than average when tested for kindergarten after attending Brighton Montessori.
Emily Gobright
Continue The
Magic
& Tour Our Preschool!