"Joy, Feeling One's Own Value, Being Appreciated And Loved By Others, feeling useful and capable of production are all factors of enormous value for the human soul."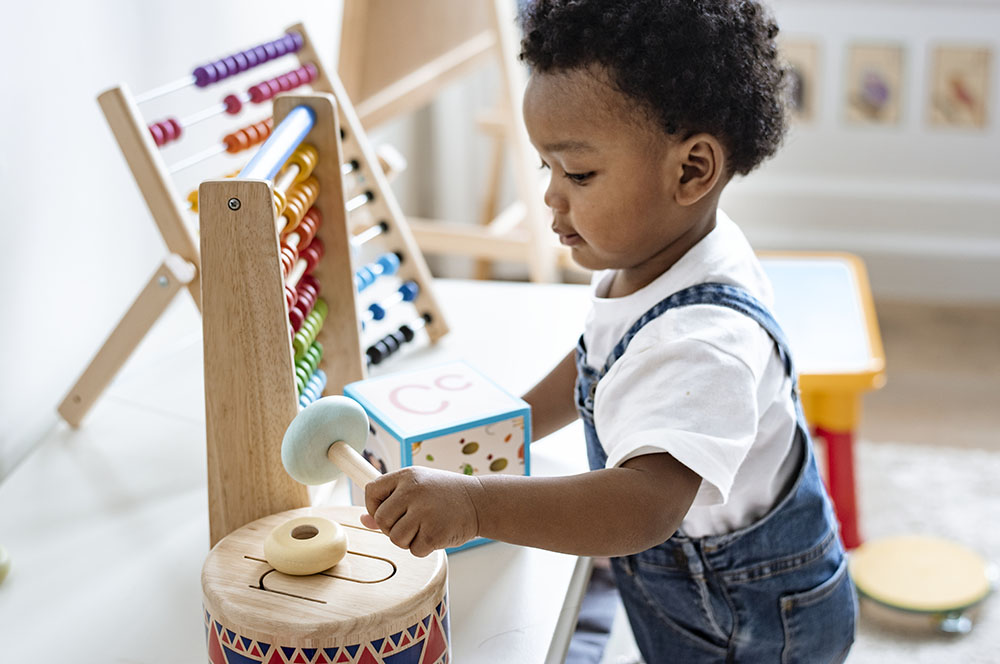 "Joy, Feeling One's Own Value, Being Appreciated And Loved By Others, feeling useful and capable of production are all factors of enormous value for the human soul."
Preschool & Daycare Serving Brighton, MI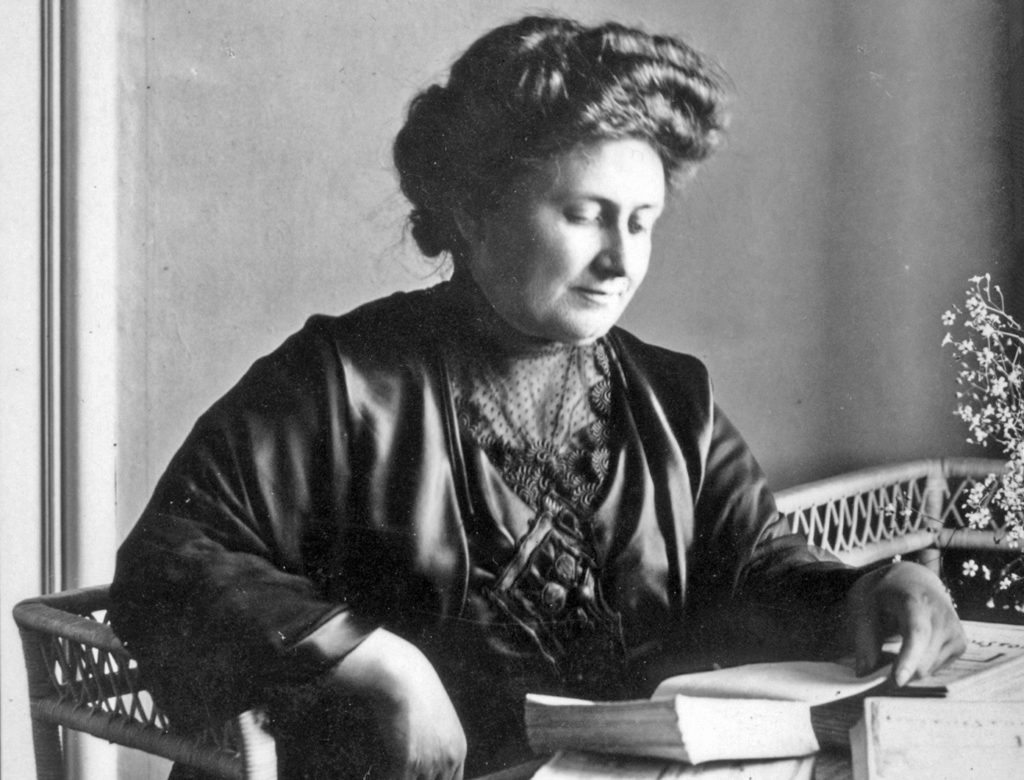 For more than a century, the child-focused approach Italian physician Dr. Maria Montessori conceptualized, has transformed education world-wide.
When you enter a Montessori classroom, something is different. Within the community of a multi-age class, designed to create opportunities for independence and accountability between students, children follow their curiosity at their own pace, taking the time they need to understand concepts and meet individualized learning goals while working creatively on engaging projects.
In 1987, Brighton Montessori School was established by a Montessori visionary, and ever since it has evolved into the community stronghold, it is today thanks to Leann Chamberlain, who took leadership of the school in 2016. 
The mom of three has been in the Montessori teaching field for 13 years. A Montessori student herself, Leann's passion for Montessori education drives her commitment to propel young minds into the curious, natural learners and critical thinkers the world needs.
Leann holds a Bachelor of Arts Degree from the University of Michigan and is pursuing her Masters of School Administration from Eastern Michigan University. She also holds her Infant/Toddler Montessori Credential from Columbus Montessori Teacher Education Center and her Preprimary Montessori Credential from Michigan Montessori Teacher Education Center.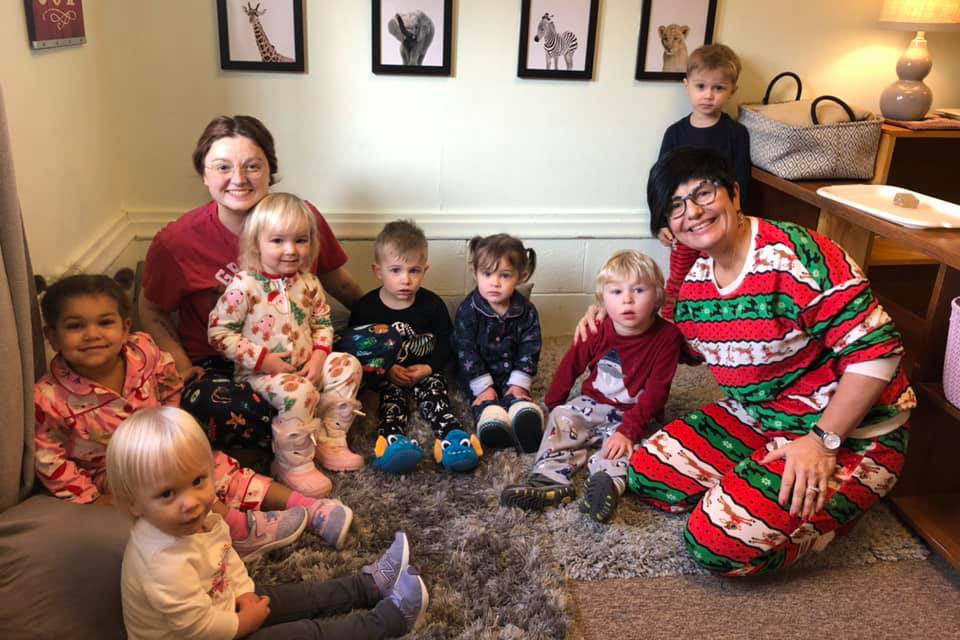 At Brighton Montessori, expect a child-centered, orderly, and welcoming environment with a lower teacher to child ratio and low staff turnover. Our team of experienced, professional, and qualified Montessori early educators is here to guide and inspire your child's most magical years of early development.
A feature that sets us apart is the state-of-the-art, eco-friendly sanitizing cabinet, the Zono machine, that zaps contagions dead to keep us all healthy.
The Zono machine can safely clean: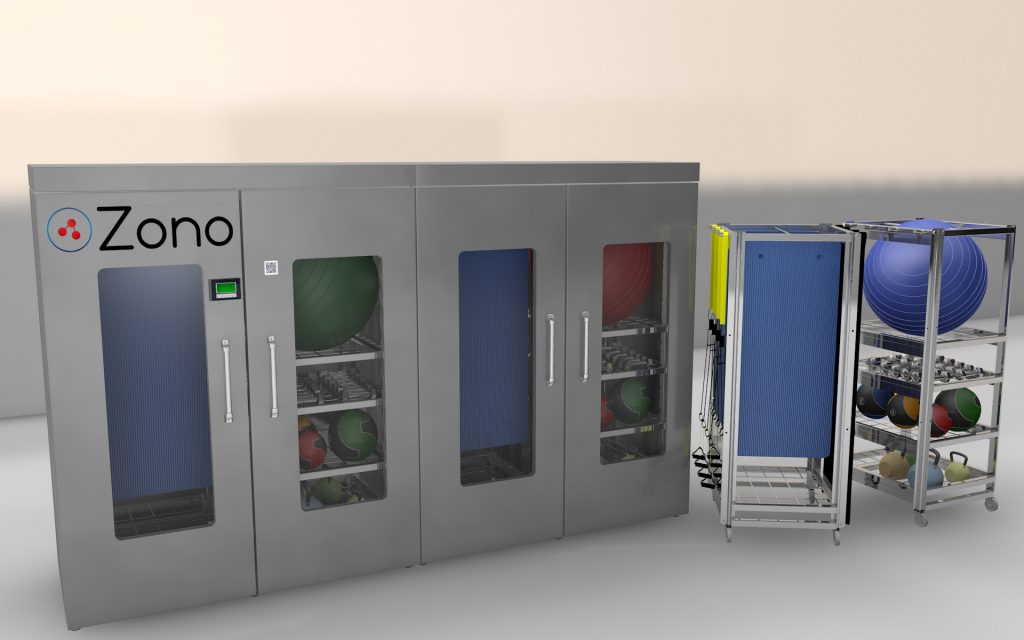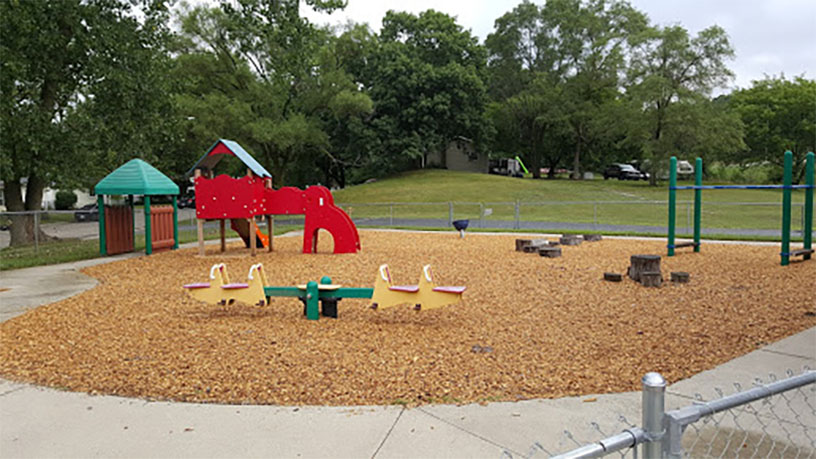 We offer free extras like Spanish, yoga, music and more. We hinge your child's day around spending time in nature. Outdoor play is essential for the development of both mind and body, and our two acres offer ample space for play and discovery.
"When children come into contact with nature, they reveal their strength." ~ Maria Montessori
Our goal is to unlock the full potential of all our students, allowing them to blossom into our future collaborators, leaders, and innovators.
We live by our core values, which are: