Give Your Child The Best Possible Start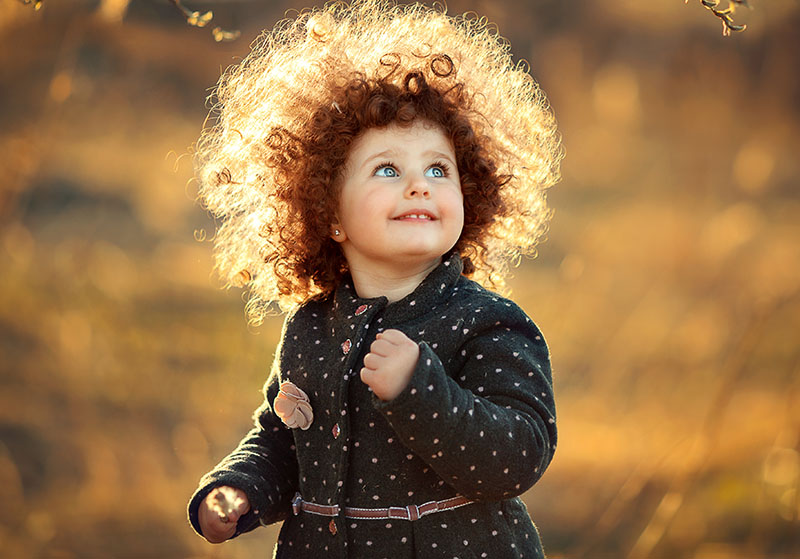 Give Your Child
The Best Possible Start
An Enriching, Nurturing, Authentic Montessori Experience
Preschool & Daycare Serving Brighton, MI
New Safety Measures Keep Your Child Healthy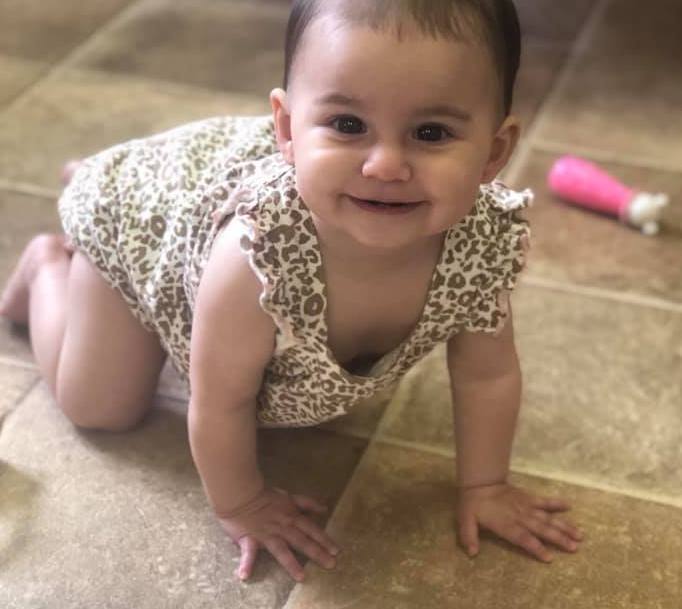 Inspiring Independence, Confidence, And Self-Motivation
With the mindful observation and gentle encouragement of the masterful Montessori teacher, your child flourishes with genuine pride in their accomplishments. Our expert teachers lovingly guide your child through learning experiences that shape positive self-image, competence, and lasting self-esteem.
A Well-Prepared Environment
For Achievement Everyday
Our Montessori-style rooms are clean, beautiful, orderly, and inviting. We intentionally use child-sized furniture to encourage children to practice life skills without intervention. The well-prepared space sets your child up to win so that they can build on those wins daily.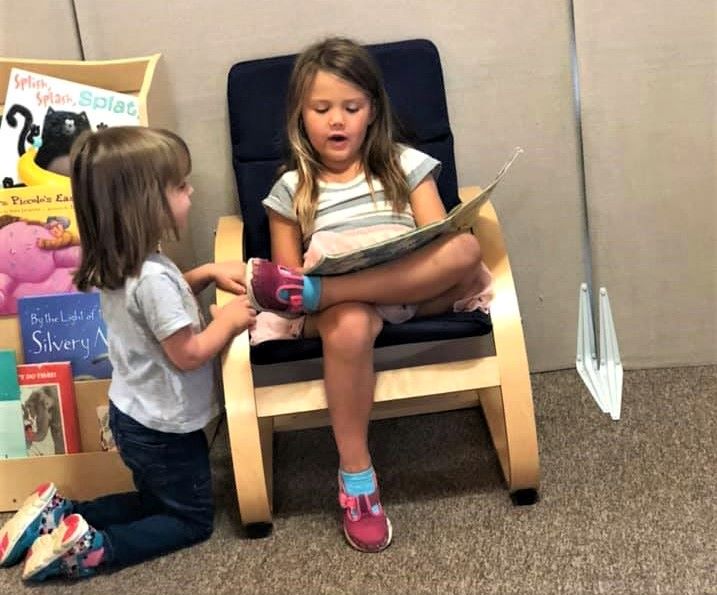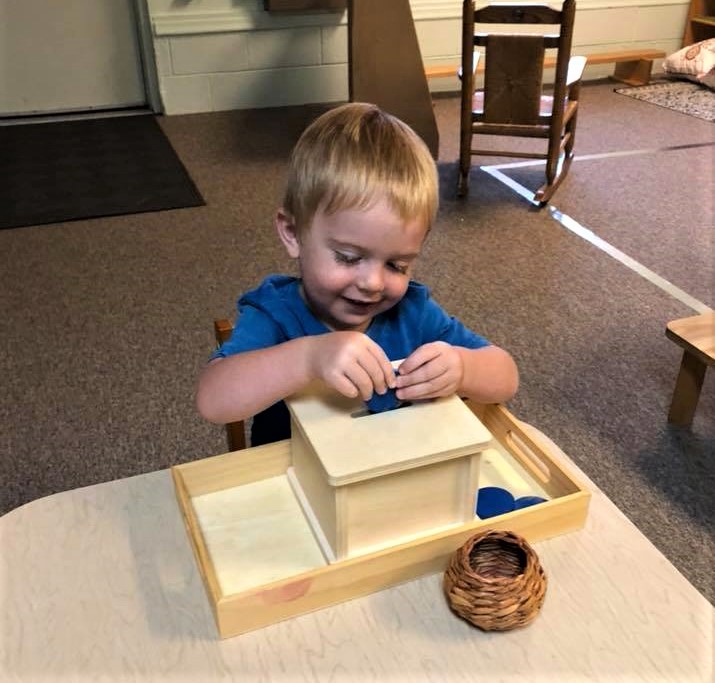 Exploring Montessori Materials and The Wonder Of Discovery
Natural materials are good for the environment, healthy, safe, and innately enjoyable for children. Montessori toys are usually quite simple: no flashing lights, no buzzes, chimes, or whistles. No cartoon characters or corporate logos. Just simple wooden toys with simple moving parts like wheels and rope and elegant shapes. Well-chosen toys that stimulate discovery by encouraging children to experiment.
Two Responsive, Healthy Ways Children Learn To Communicate
How we communicate with children shapes their minds and how they speak to themselves later. We use descriptive praise, which places value on the process so that your child learns that their efforts are their reward. Conflict-resolution starts early through "peace-making" processes, which is natural for children, and they love practicing with each other.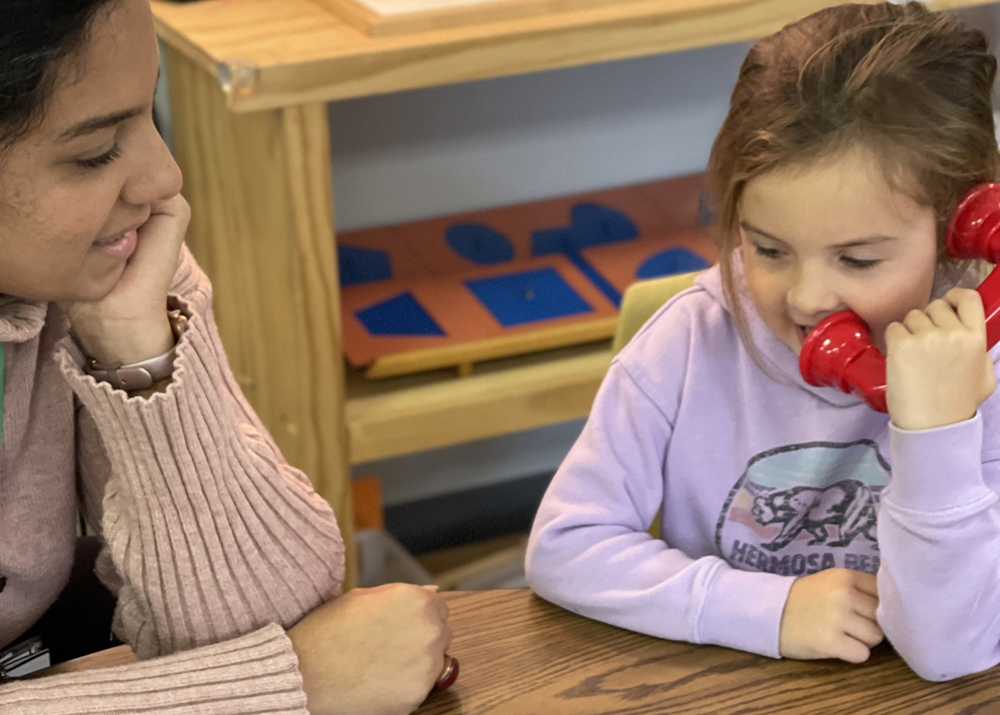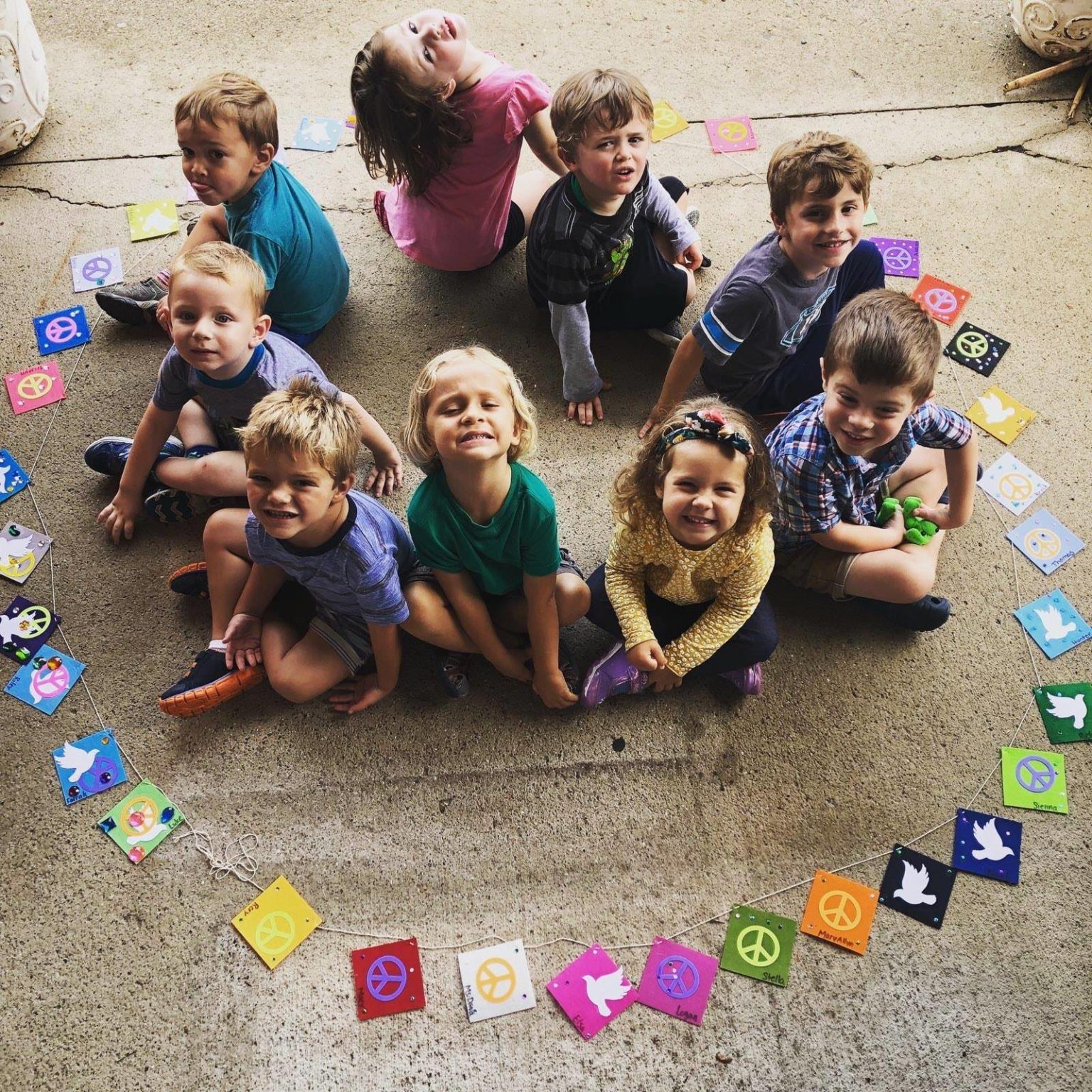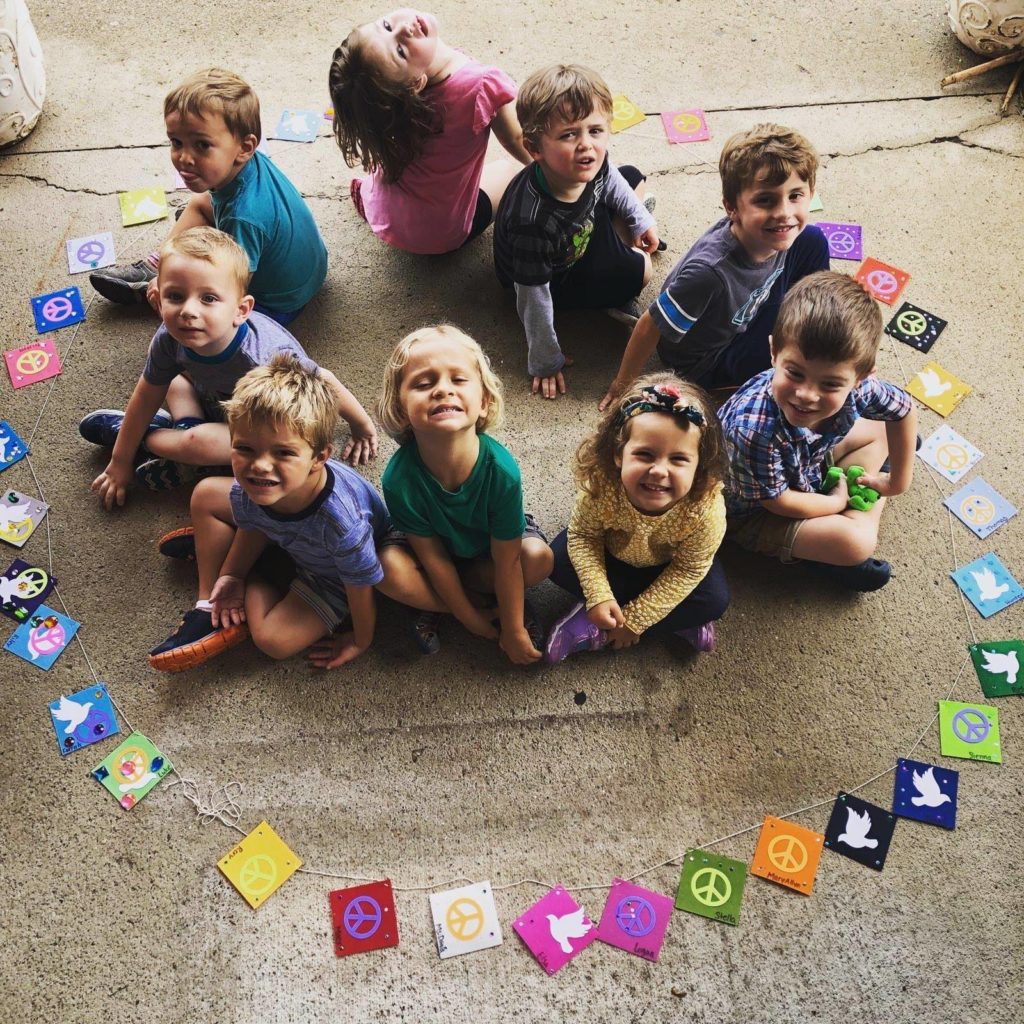 Children Learn To Care For
Each Other & Themselves
Children learn the basic but essential quality of respect – respect for themselves, their classmates, and the materials they are handling. Children can relate to the people around them with grace and courtesy, by being able to serve food, pour water, by saying "please" and "thank you," and by working in harmony, often in mixed-age groups.
A Strong Foundation For More Complex Reading & Math Skills
Math materials that your child can manipulate to visualize math concepts help them progress from linear counting to addition, subtraction and multiplication. The main goal of our language area is to develop pre-reading skills by concentrating on:
Letter recognition and their sounds
Pre-writing skills by preparing the hand with fine-motor & tracing exercises
Creative writing and story dictation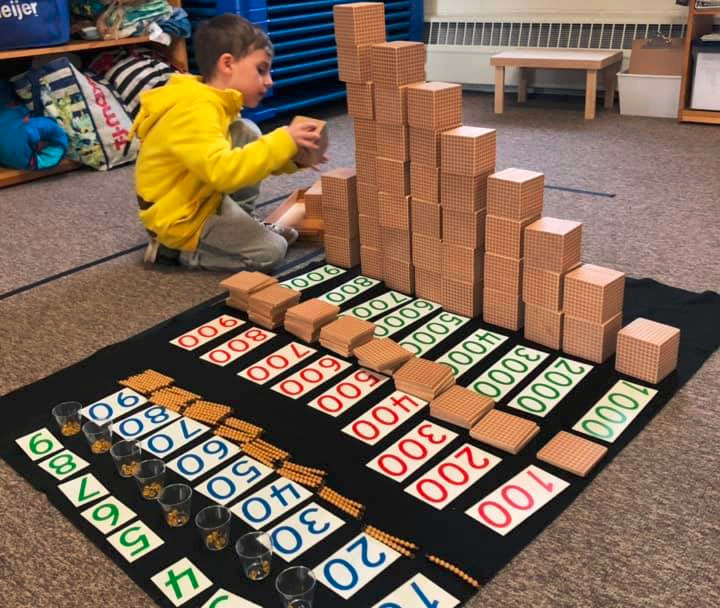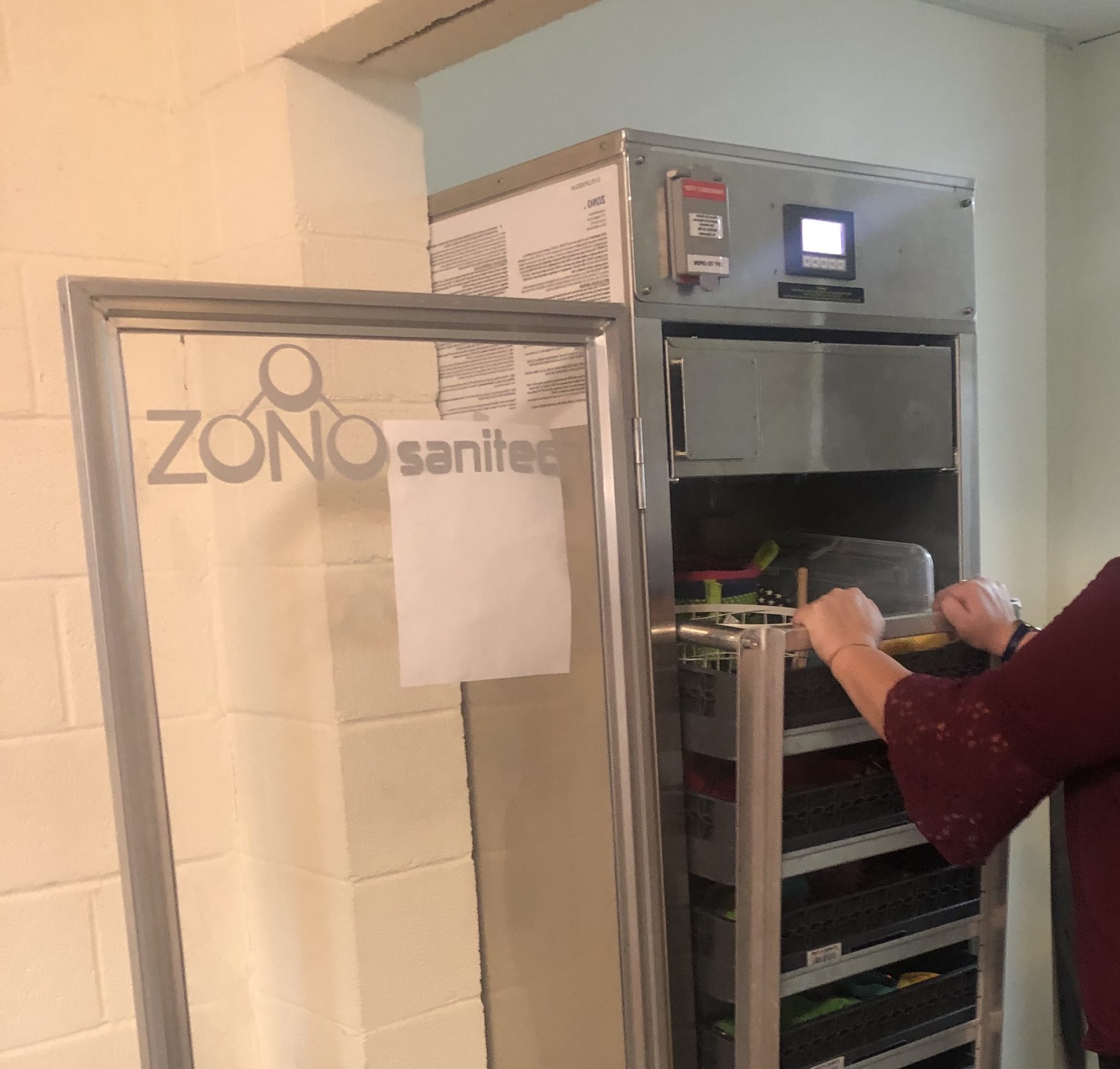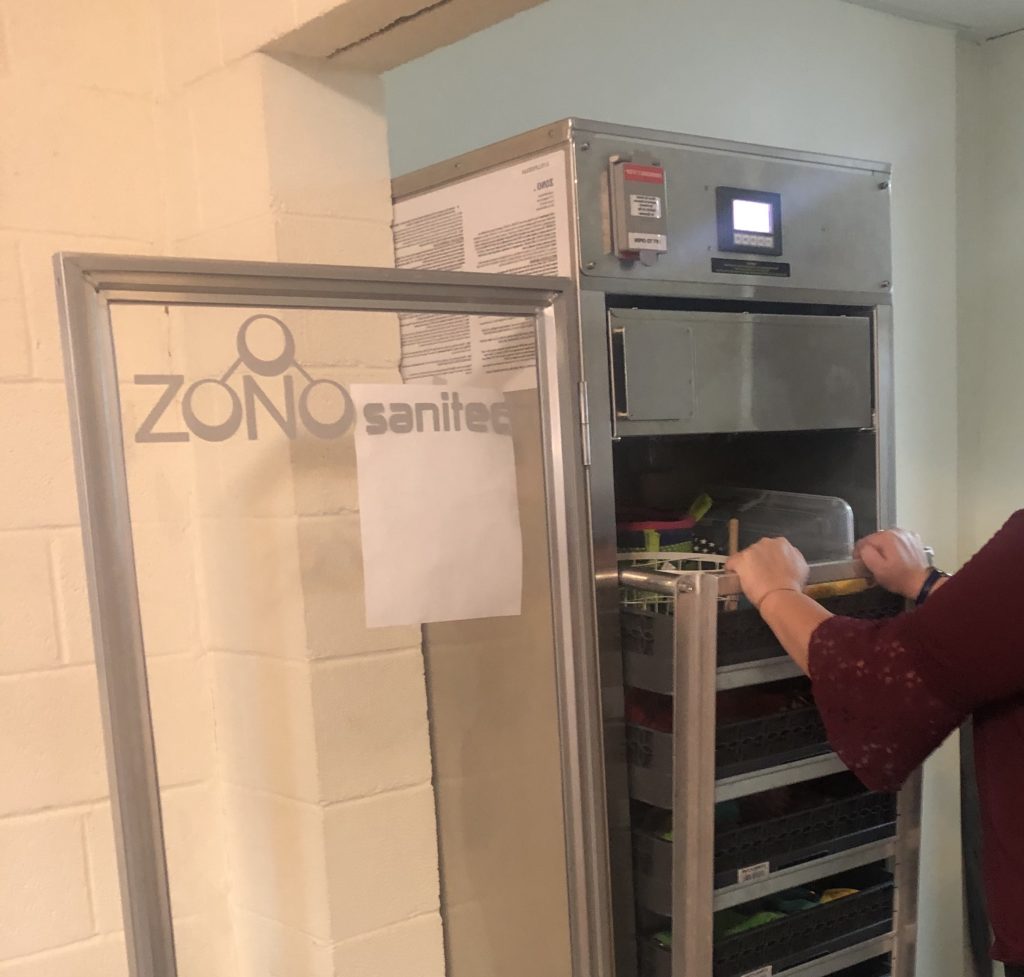 Good Health Guaranteed Courtesy Of The Zono Sanitizing Cabinet
The Zono Sanitizing Cabinet so thoroughly sanitizes all materials, including crayons, books, blocks, and soft toys that its use has stopped the highly communicable hand-foot-and-mouth disease dead in its tracks. Your child is safe from everything from conjunctivitis to the common cold in our classrooms.
Weekly Spanish And Music Classes
Your child will enjoy learning Spanish through music, movement, games, and fun activities once a week. Music lessons include learning lyrics and note-reading at no extra cost to you.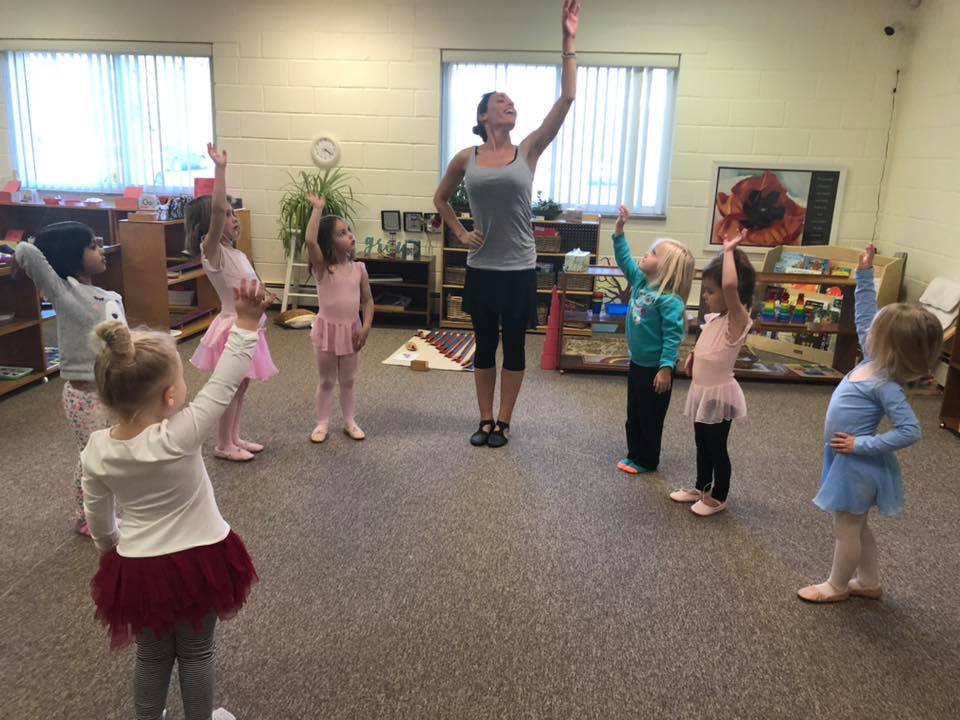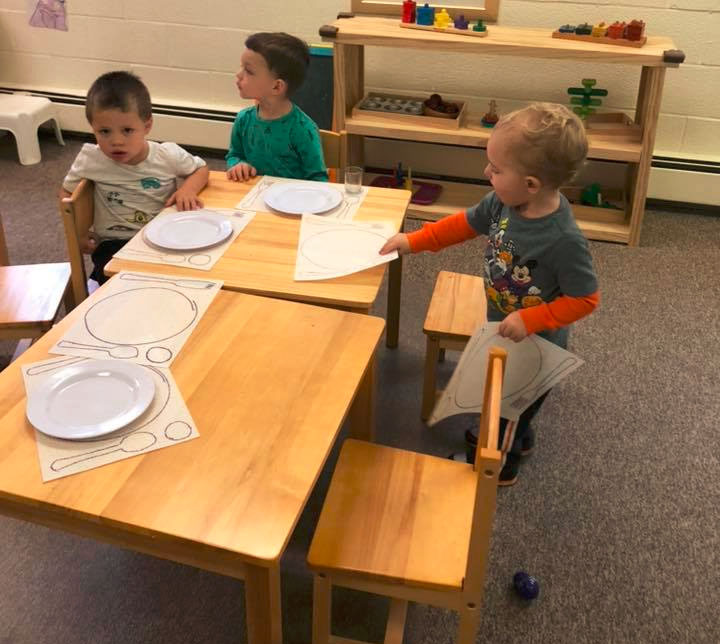 Building A Sense Of Order, Independence, And Belonging
Your child learns to do tasks for themselves and others, called practical life skills. For example, children learn how to set their place at the table, serve food, pour water, and wash dishes using real glassware, silverware, and plates. Seemingly mundane tasks are learning opportunities. Your child gains a strong sense of self-sufficiency and confidence.
Our Full-Time Program Offers Stability, Comfort, & Purpose
Maria Montessori's wisdom signals the importance of routine and consistency for small children. A child's sense of time is not the same as an adult's, so giving them a stable, predictable routine provides a supportive framework in which they can flourish. We offer a place for your child to work, play, and eat with their teachers and friend, a place for them to belong.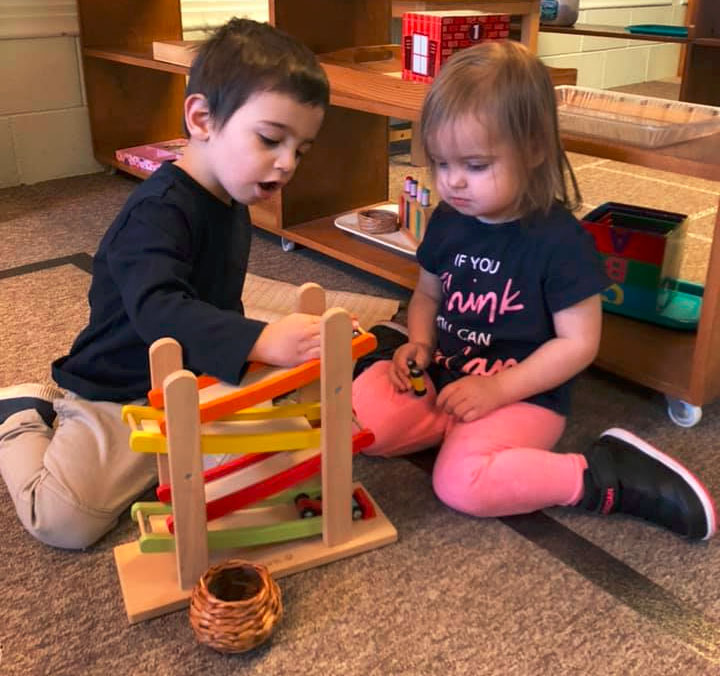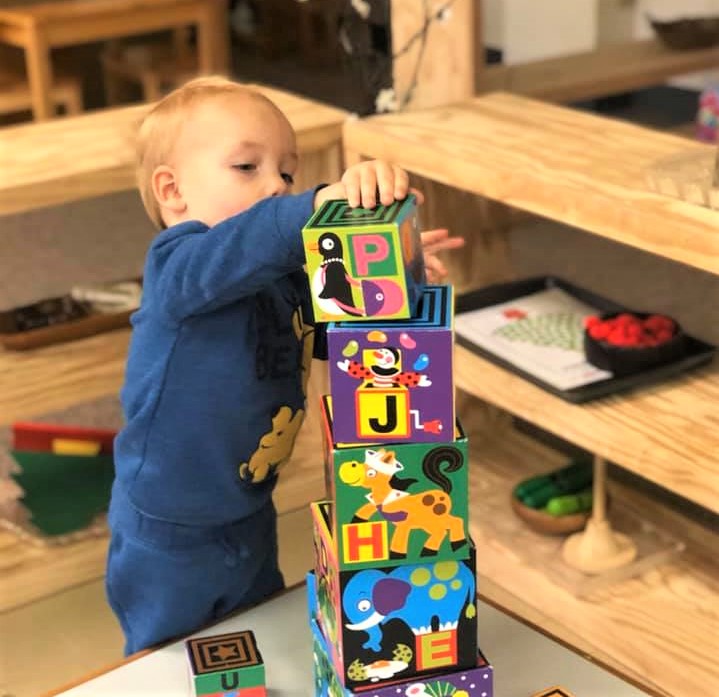 Daily Reports Keep
Parents In The Loop
Your child's education is a collaborative effort between parent and teacher; our daily reports will help you know what you need to do to provide continuity to your child's learning at home. With the help of KangarooTime, a comprehensive communications app that allows the teacher to send daily reports, pictures, and videos, we keep you up-to-date on what your child is doing.
Expanding Learning Outdoors
by Connecting With Nature
Children spend a lot of time outdoors honing their gross motor skills in our playground with natural play structures and outdoor play-kitchen. The older children tend to a vegetable and flower garden that creates so many learning opportunities in science, math, social and practical life skills.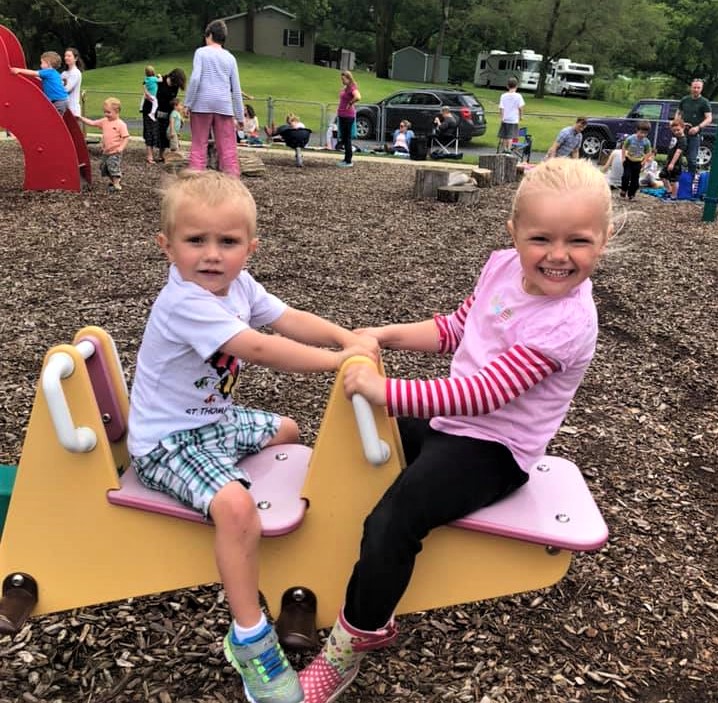 Yes, We Offer Tuition Support Options
Brighton Montessori is a great school. My daughter absolutely loves it! She is 4 and is now reading, doing math, learning Spanish, yoga, and more. They teach them to clean up after themselves and help out with tasks at home. She is definitely more of a helper and takes pride in doing things for herself.
Amanda M.
My toddler attends Brighton Montessori, and I am thrilled with her experience so far. Ms. Ann and her team show genuine care for every child in the toddler room. On a weekly basis, our daughter brings home evidence of having done some kind of school-wide, authentic project, which is something I deeply value as a parent. Leann, the owner and director of this school, demonstrates intention and organizes the school in alignment with Montessori principles and practices. My husband and I couldn't be happier that this opportunity exists for our child in our hometown. We are thankful to know this place is waiting to care for our new addition to the family in the spring too!
Jackson Alen
My 4 year old son enrolled here this Fall of 2013. I was skeptical about enrolling him in pre-school because as a stay at home mom, I work with him one on one at home. With that being said, it has only been a few months but I can already see all the progress he has made and his love of learning has flourished. I am more than satisfied with the experience we have had thus far and would recommend to anyone.
Parent