Making Learning
An Adventure
A fun-filled summer meeting new friends and creating great memories
2022 SUMMER CAMP JUNE 8 - AUGUST 19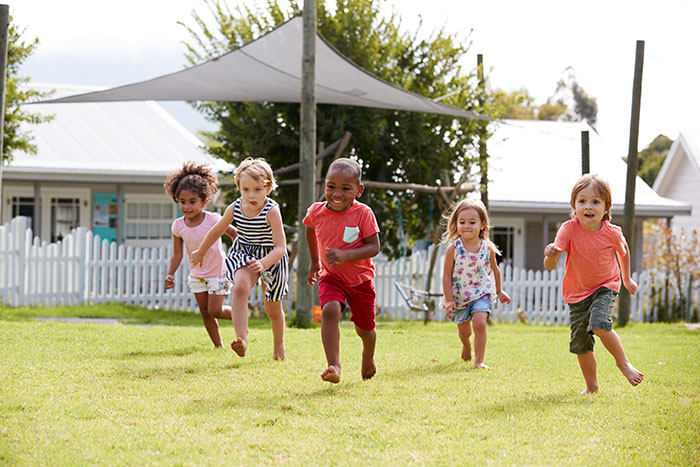 Making Learning
An Adventure
A fun-filled summer meeting new friends and creating great memories
2022 SUMMER CAMP JUNE 8 - AUGUST 19
Preschool Summer Camp Program | 3 - 6 years | Serving Brighton, MI
Now Enrolling for summer 2020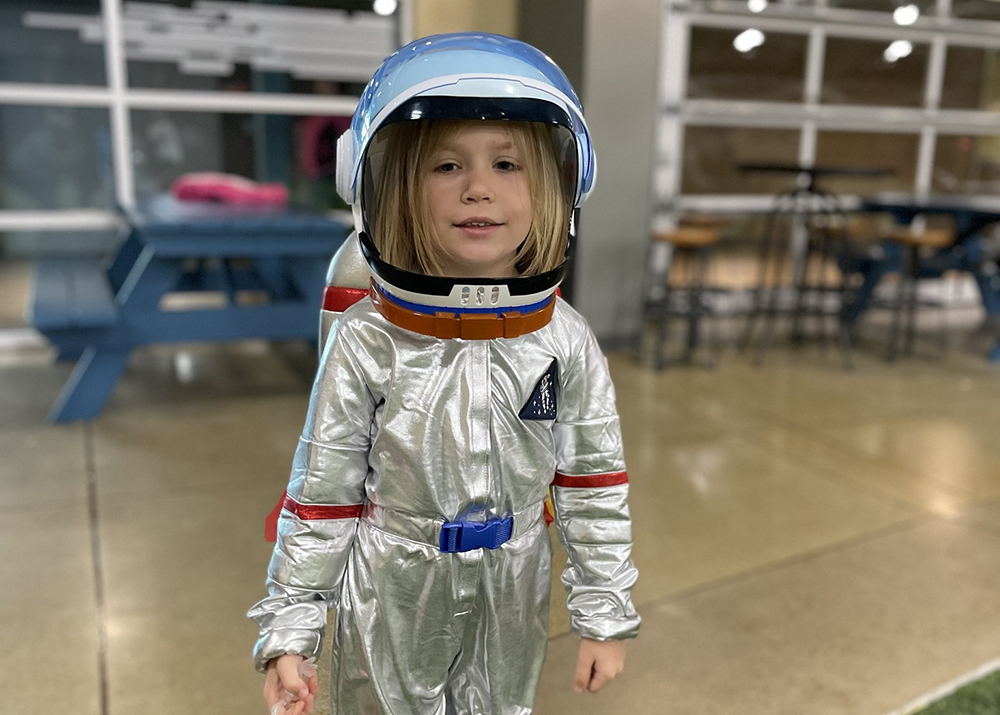 Creative weekly themes stimulate your child's imagination
Weekly themes allow children to explore a subject in-depth while they complete projects and enjoy visits from special guests.
Creating new memories
with familiar faces
Your child will spend their summer deepening friendships with classmates they already know and meeting new people with similar interests. Summer Camp at Brighton Montessori will be a place of comfort, fun, and familiarity for your child.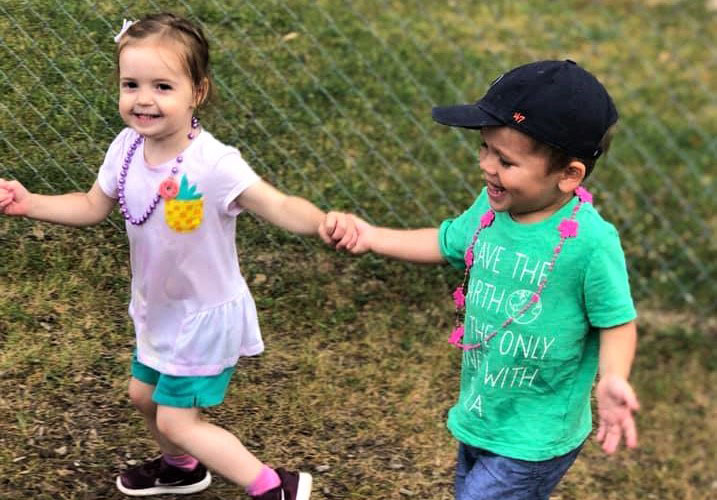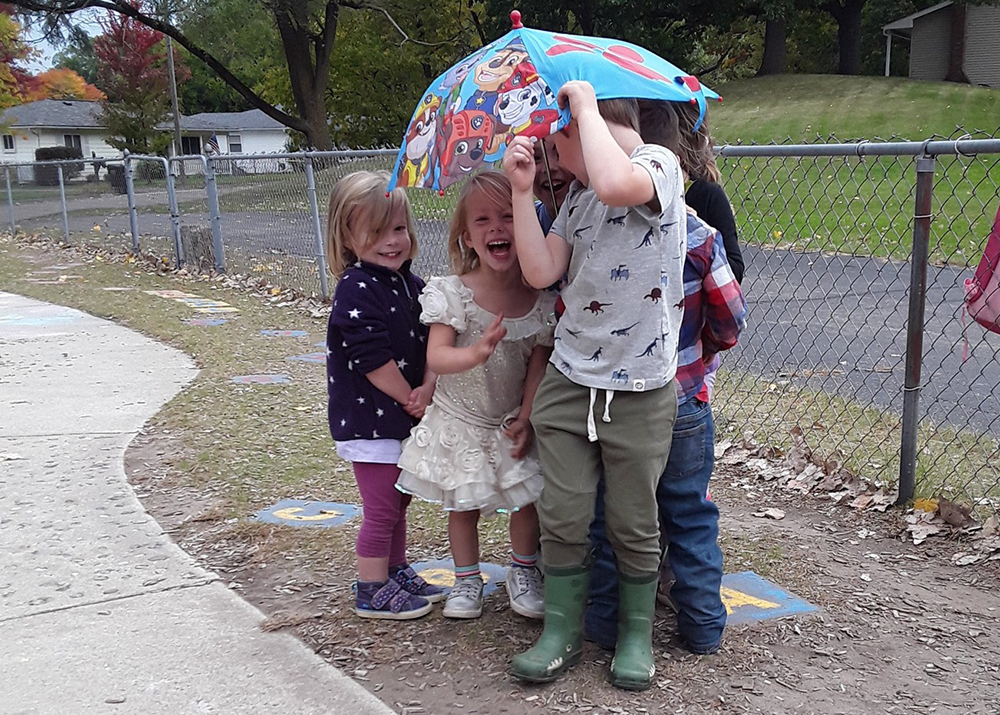 Making the most of sunny summer days in our playground
Nature is a central theme in Montessori philosophy, and the summer months give us a chance to spend a lot of time outdoors. Children will spend plenty of time in our playground, running through sprinklers, climbing play structures, and getting their hands dirty in the garden.
Our grandson, Noah attended preschool there. He loved learning there and was so excited to show me his projects. He made good friends there too. He tested higher than average when tested for kindergarten after attending Brighton Montessori.
Emily Gobright
I can't say enough good things about Brighton Montessori. The teachers are amazing and have been so willing to work with my son to make sure he's successful. He's so excited to be apart of their summer camps!
Mary Prince
We would recommend Brighton Montessori to everyone! Our preschooler is having a wonderful experience. The staff members are caring and thoughtful individuals that help our daughter grow daily.
Becky Vandewarker
Continue The
Magic
& Tour Our Preschool!