A Calm, Soothing, Yet
Stimulating Environment
Love and Care,
The Freedom To Move,
And Beautiful Sensorial Materials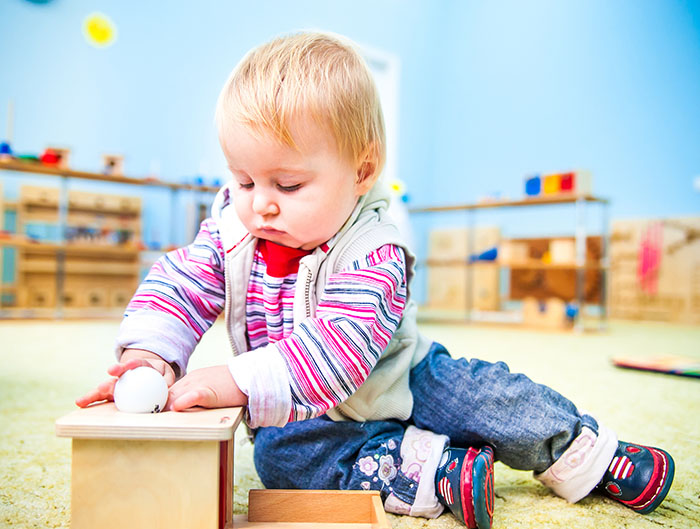 A Calm, Soothing, Yet Stimulating Environment
Love and Care, The Freedom To Move, And Beautiful Sensorial Materials
infants | 6 wks - 16 mts | Serving Brighton, MI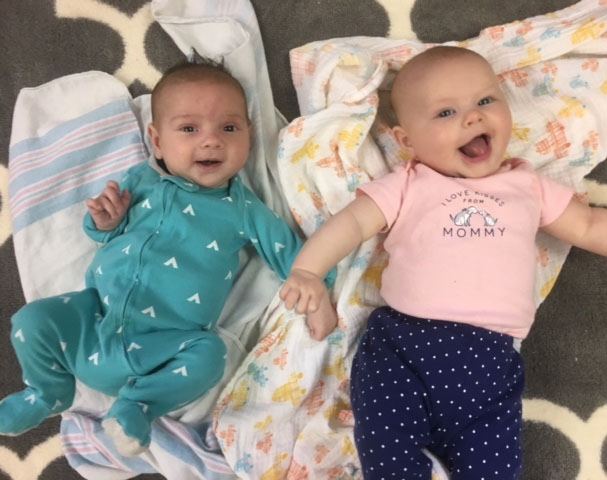 What An Authentic Montessori Approach Means For Your Baby
Babies develop rapidly in the first 12 months of their life, both physically and cognitively. Our certified Montessori teachers enhance your child's development, on all levels, while guiding them through the sensorial play that sharpens their skills at this age.
The Freedom To Safely Explore Open Spaces
Our infant classroom is a clean, uncluttered, open space that allows your child to move and explore safely. We allow for free movement, and the soft carpets and ample space allow babies to discover all the new things their bodies can do.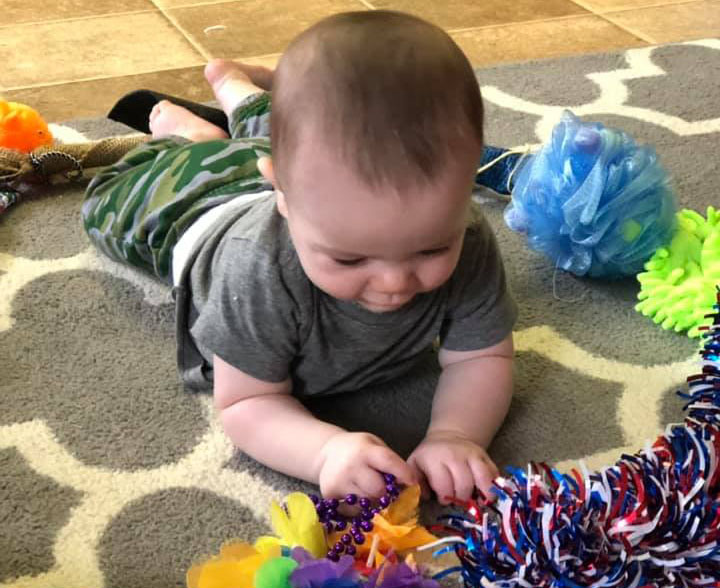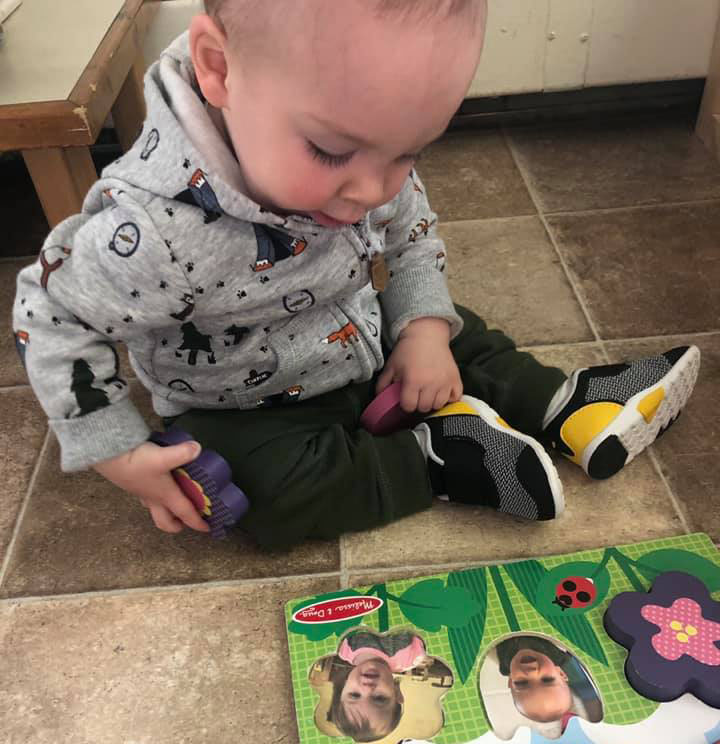 Wooden Toys To Delight Your Child That Are Simpler And Safer
Montessori toys delight your child while stimulating the learning centers of their brain. Our toys are made of natural materials, like cotton and wood, and are 100% safe for your baby to mouth and manipulate as they practice their motor skills and broaden their senses.
Encouraging Language with storytelling, singing,
and baby signing
In your child's first year, they learn how to express themselves in many different ways, through eye contact, imitating speech, and eventually finding their words. Our teachers guide your child's language development by speaking with them often, reading books, and singing songs. Your child will also learn simple sign language to help reduce frustrations and allowing them to express their immediate needs.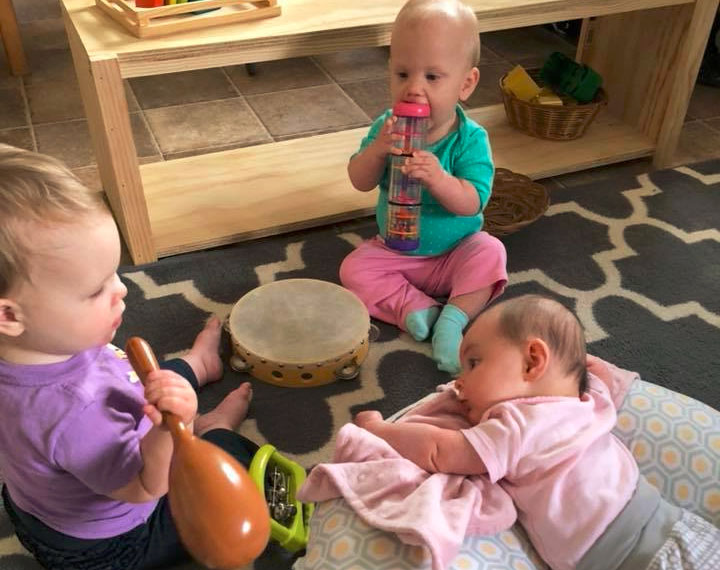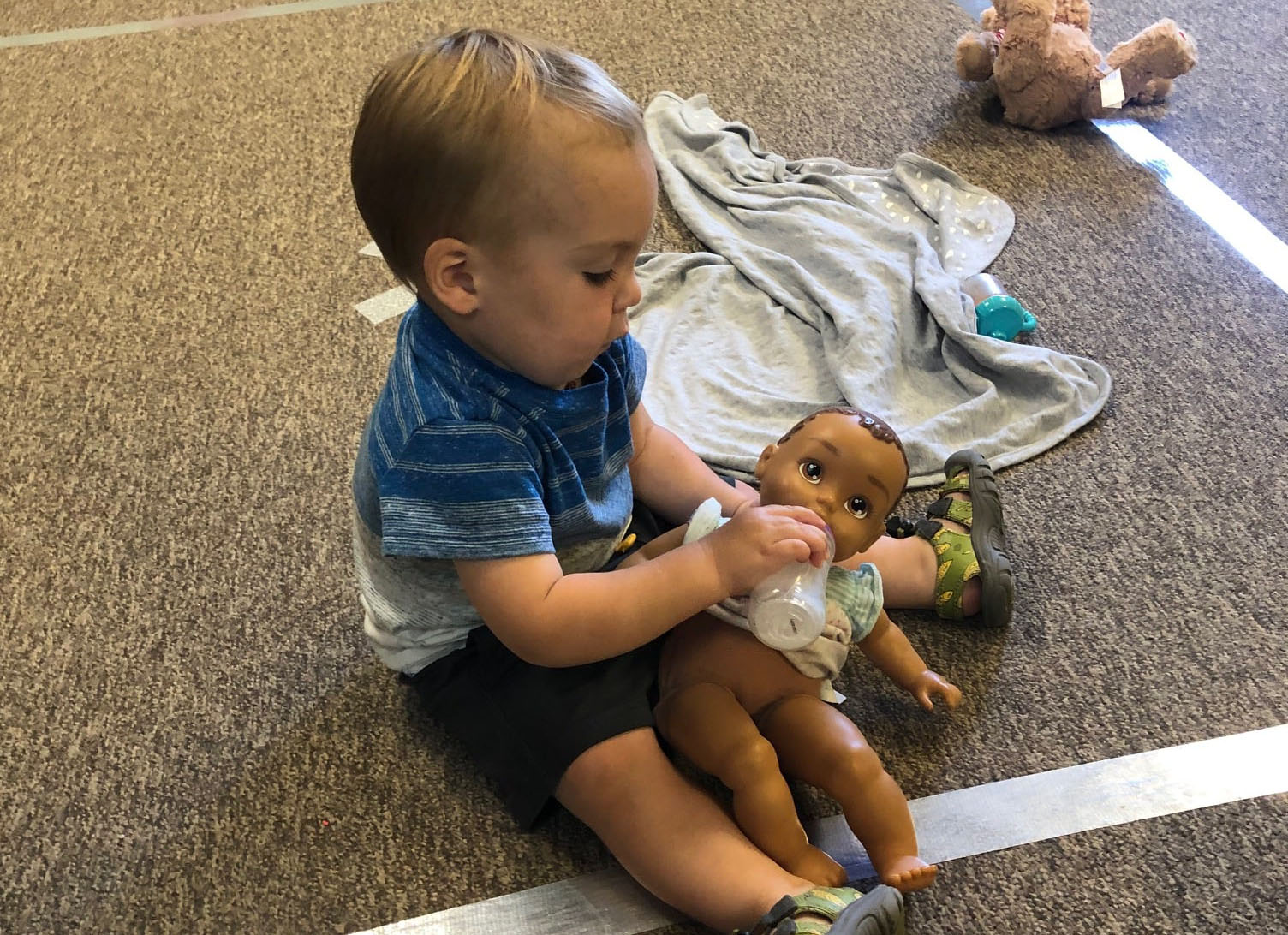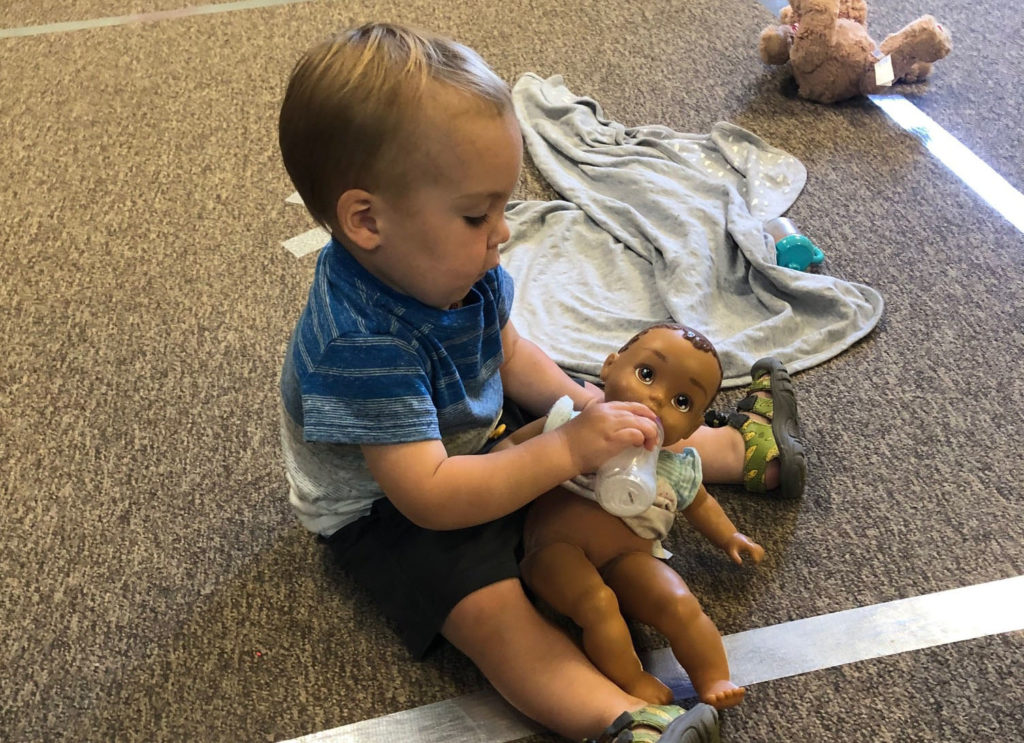 Love and affection that is second only to the care
they receive at home
Throughout their day, your child will get plenty of cuddles, eye contact, and words of encouragement from their teachers, as well as have many opportunities to socialize with other babies.
Protecting your infant's health with our Zono Sanitizing cabinet
An infant's immune system is very fragile in the first few months of life. The Zono sanitizing cabinet is incredibly useful in stopping the spread of illnesses like the flu and conjunctivitis, by cleaning everything your child comes into contact with, from soft toys to books, to blocks.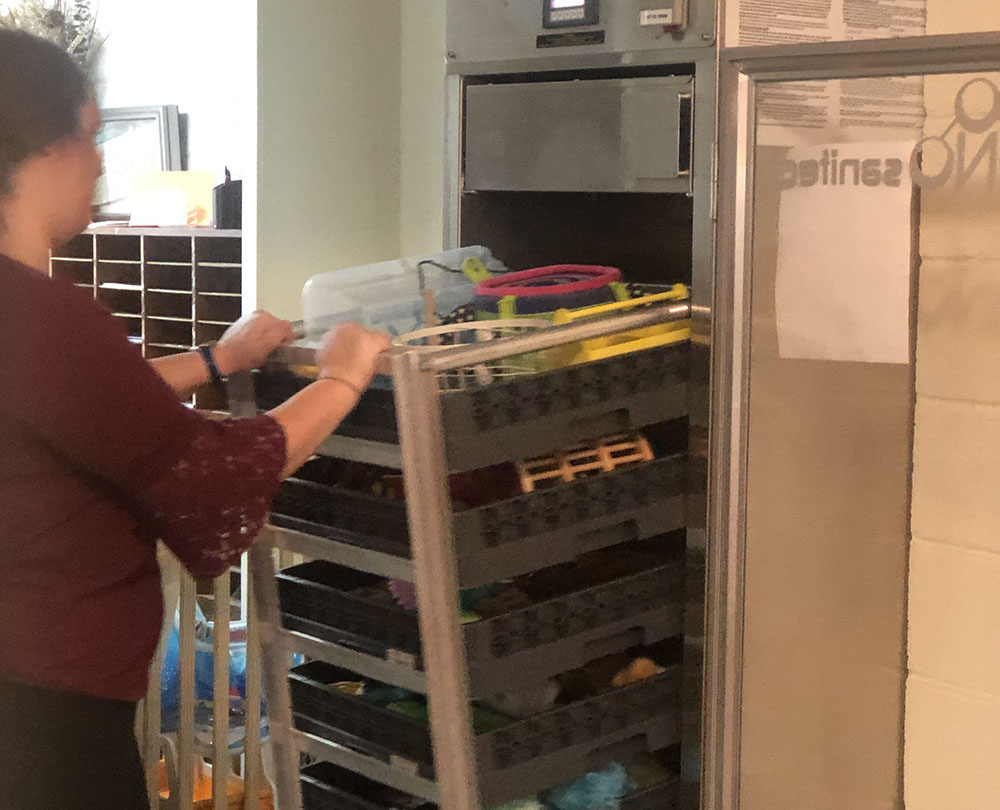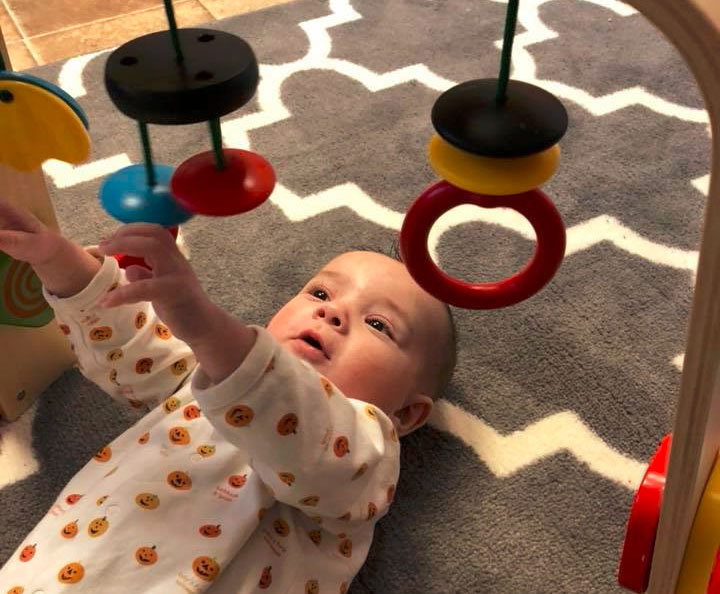 Removing Restrictive Swings
and Bouncers Is
Crucial For Development
Activities such as transferring items from one container to another, or picking an item out of a basket of treasures, help your child explore and make choices. Your child gains independence rather than a sense of restriction by being in a swing or bouncer.
Providing your baby with
comfort, security, and trust
Babies thrive on routine and familiarity. Our teachers will work closely with you to reflect the feeding and napping routine you have at home, so your child will have a consistent experience throughout their week.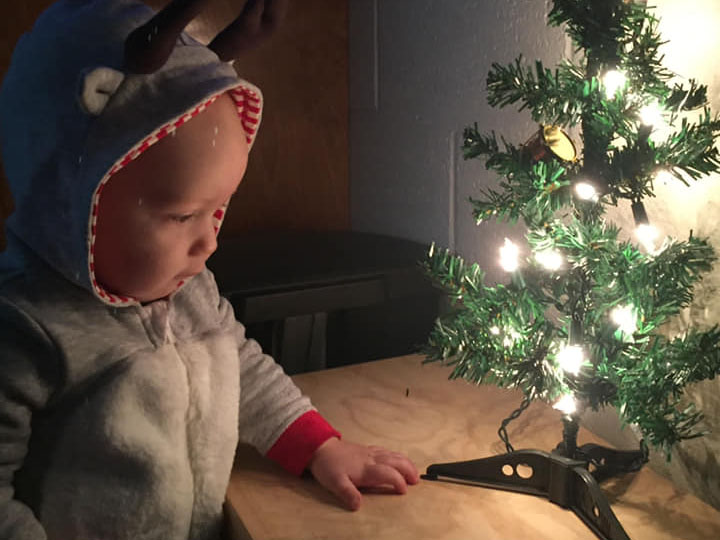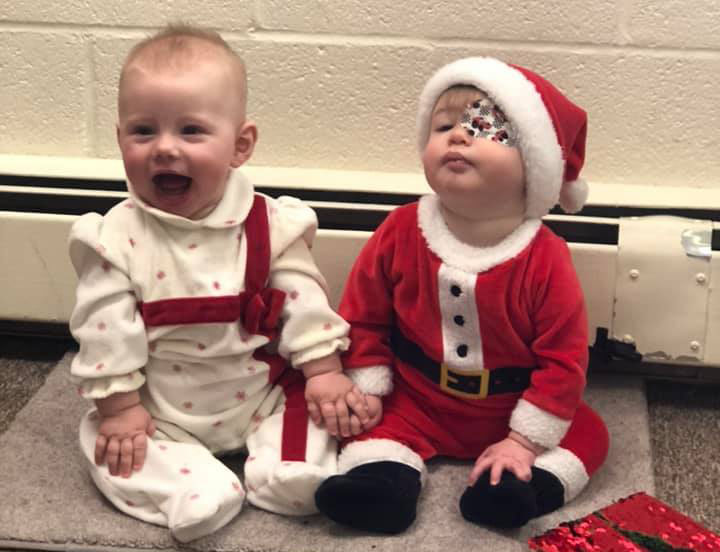 Know how your child is doing on-demand with KangarooTime
With our communication app, you can easily message school staff if you have any questions or concerns. Teachers send you daily reports, pictures, and videos so you won't miss out on any special moments of your child's day.
Nature is a teacher that develops your child's senses
Natural materials and natural settings contribute to a calm and soothing environment essential for brain stimulation. Teachers bring the infants outside each day, weather permitting, for fresh air and sunshine. Nature provides instant and crucial learning for infants and is glorious for the soul.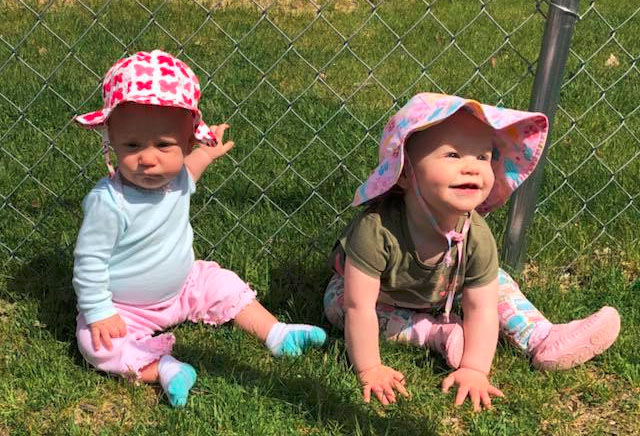 Virtual Tour - Infant Program
My son started at Brighton Montessori at 6 weeks old. I absolutely love the teachers and staff. They treat my little boy as if he were their own. I would recommend them again and again and I can't imagine him going anywhere else.
Katherine Crocker
excellent infant program!
Erin Steller
Our daughter loves going and her teachers and friends there. We love that we know she is safe, having fun and learning a lot.
Jeff Sturgeon
Continue The
Magic
& Tour Our Preschool!