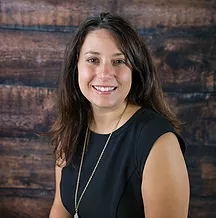 Leann Chamberlain is the owner/administrator of Brighton Montessori. She holds a Bachelor of Arts Degree from the University of Michigan and is currently obtaining her Masters of School Administration from Eastern Michigan University. Leann also holds her Infant/Toddler Montessori Credential from Columbus Montessori Teacher Education Center and her Preprimary Montessori Credential from Michigan Montessori Teacher Education Center. She has been in the Montessori teaching field for the past 13 years, teaching in infant, toddler, and preprimary classrooms. Leann has three children, all of whom have attended Montessori schools. Leann is passionate about continuing Brighton Montessori's authentic Montessori approach to education and building partnerships with her students' families and the surrounding community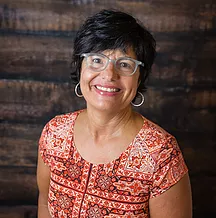 Ann holds a Mathematics degree along with her Infant/Toddler Montessori Credential. She enjoys reading, exercising, and gardening. Ann loves working with children because "they are so accepting and take pleasure in the simple things in life. Their energy and joy is contagious."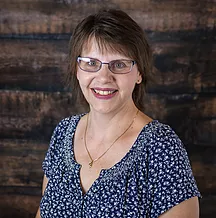 Lori is a graduate of Brighton High School and received her Child Development Certificate from Washtenaw Community College. As a breast cancer survivor, family is important to Lori. She enjoys kayaking and hiking with her family. Lori is proud to be able to provide a safe and happy environment for her students.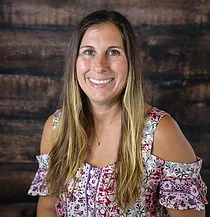 Kelly holds an Associate Degree in Science-Biology from Oakland Community College. She has 3 children and has been involved in gymnastics since the age of 5. Knowing that she has had a part in the development of her students is what Kelly likes most about working with children.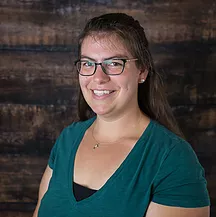 Leeann holds an Associate Degree in Child Development along with 13 years experience working with children. She loves spending time with her family and friends and loves anything having to do with dinosaurs! She loves working with children because of the amount of love and compassion they show for others around them.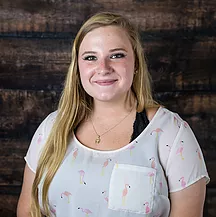 Kayla is currently working towards earning her elementary education degree. She has three younger sisters, who are her best friends. Kayla loves how rewarding it is to watch children develop and grow. "To be a part of their progress is so special!"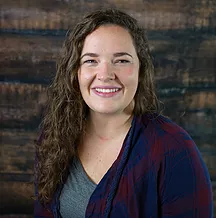 With 7 years of early childhood experience, Heather has received her Infant/Toddler Montessori Credential and is working toward a degree in Early Childhood Education. She loves spending time with her family out on the lake paddle boarding or swimming. Heather loves working with her infants. "They are looking for every chance to learn something new and we get that chance to teach them."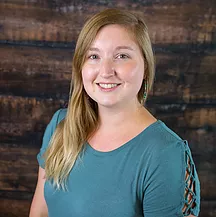 Alyssa is currently working toward a degree in Journalism and been working with children since high school. She excels at writing but secretly is a great artist. Alyssa loves seeing the smiles on her students faces when they accomplish something they had recently learned.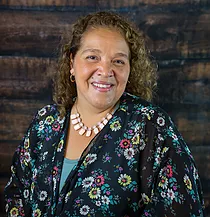 Nikki has 12 years experience working in early childhood education. She enjoys spending time with her family and loves scrapbooking. Nikki loves watching the moment when a child learns a new skill. "The smile on their face when they learn is my favorite thing."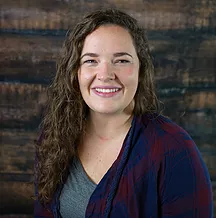 Daiva holds a bachelor degree in Mathematics and Psychology as well as her Preprimary Montessori Certification. She enjoys reading, spending time outdoors, traveling, and experiencing different cultures. Daiva loves to watch her classroom community to grow together and watch her students experience the joy of mastering a new concept.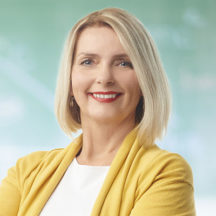 All 3 of Amy's children attended Brighton Montessori! Amy loves working with children and especially loves to see their eyes light up when they have accomplished something they had been working so hard on. She graduated from Albion College with a degree in Exercise Science and received her Masters in Health Education from the University of Michigan-Flint. Amy also loves fashion, working out, animals, and spending time with her entire family.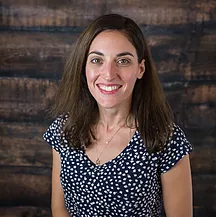 Maria holds a BA and MA in Archaeology and Art History, a BA in Dance (ballet), and her Preprimary Montessori Credential. She loves cooking for the people she loves, traveling, visiting museums, dance, and hugs! Maria admires her students' endless energy, passion, honesty, creativity, and resilience. "They teach me every day that life is so simple and so beautiful!"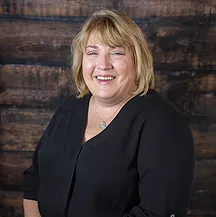 Kelly has 17 years experience in early childhood education. She is a mom of 5 and has been married for 32 years and loves crafting. Kelly enjoys watching her students learn in their own ways and loves seeing them have that "light bulb" moment when they learn something new.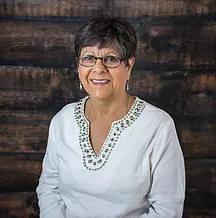 Janet is a graduate of St. Vincent de Paul HS in Detroit and attended Wayne County Community College and Schoolcraft College. She loves to read, cook, volunteer, study genealogy, and spend time with friends and family. Encouraging the students to do their best and helping to develop their personalities are some of the aspects of working with children that Janet enjoys.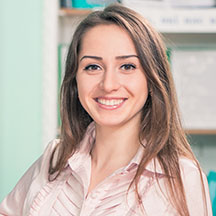 Taylor is currently studying elementary education at the University of Michigan. She has a passion for education and loves watching children truly learn and understand a topic. Taylor enjoys spending time with her daughter, reading books, coloring, and crafting.